GHA were the proud recipients of two awards at last week's Housing Design Awards online ceremonies.
One Bayshill Road for PegasusLife and Brick House at Port Loop for Urban Splash and Places for People were announced winners in their respective categories.
Brick House won the Project Award with judges commenting on the abundance of internal natural light and the encouragement of outdoor living through shared gardens. Judges also noted that with Brick House facing the canal will remind residents and visitors of Amsterdam.
The 37 mews houses combine traditional Georgian design features, of large windows and an elegant façade, with modern finishes.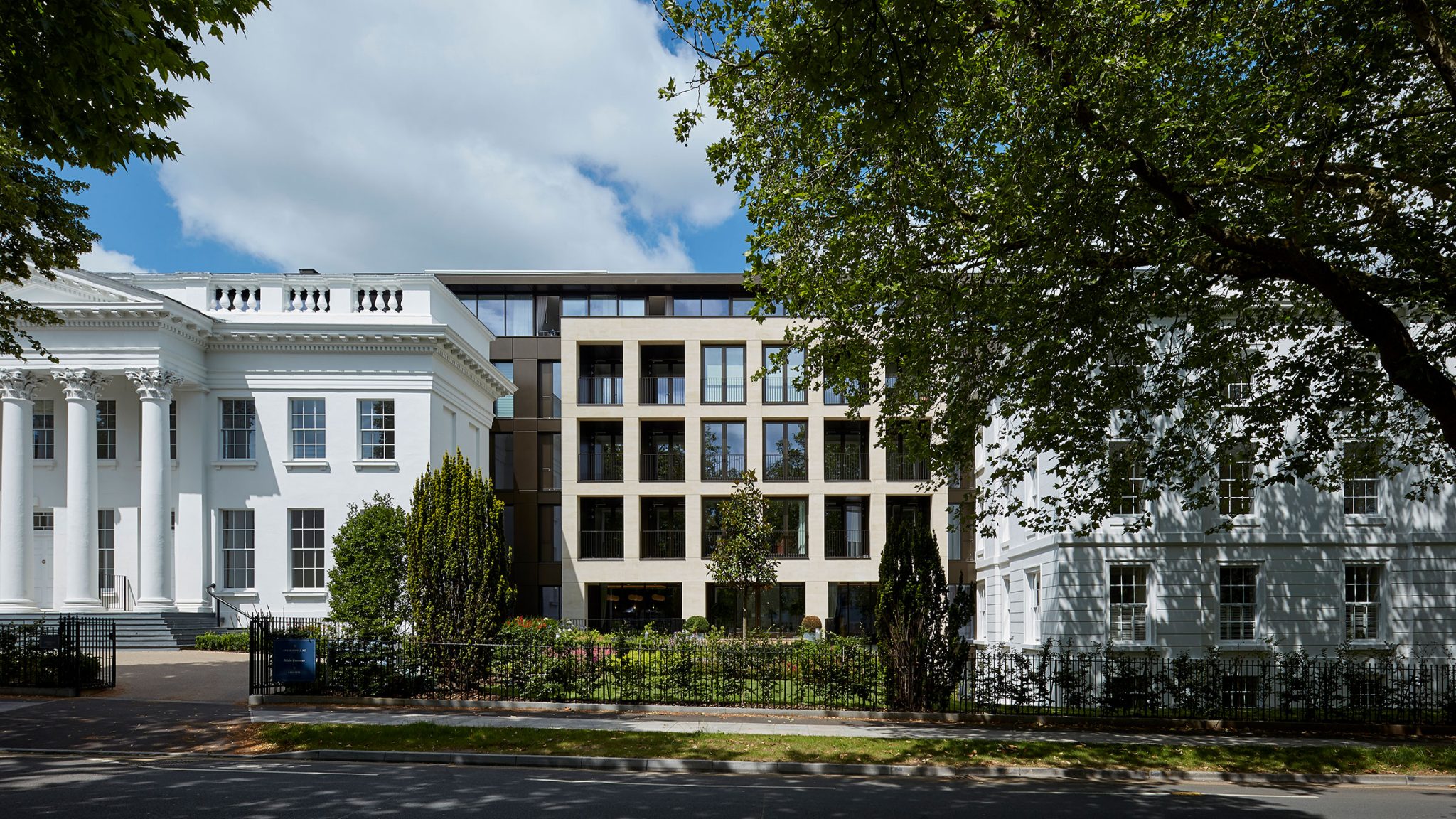 One Bayshill Road claimed the Good Neighbour Award as the judging panel praised the complementary dimensions of the window apertures, the precisely cut limestone slabs that have the architectural rigour of their neighbours and how the residents will enjoy their roof terraces among the treetops.
The judges surmised that "it is very satisfying to see contemporary design cheek by jowl with distinguished precedents and unquestionably improve them."
Partner Dav Bansal, who was on the judging panel this year but didn't judge GHA entries, commented: "We're delighted to have won these prestigious awards for Brick House and One Bayshill Road. I've been impressed by the quality of entries, so it makes these wins extra special.
"Both projects are and will be, testament to the hard work that our teams have put in. Working with fantastic clients who share a vision always makes the process rewarding and it's great to see this recognised in these awards.
"We believe that the best housing relies on understanding issues at all scales that shape people's everyday lives. Ultimately we hope that the residents and users of these schemes will enjoy the designs for years to come."
The Housing Design Awards were launched in 1948 to reward better quality post-war housing. The initiative was part of the creation of the NHS, the aim being free health care and healthier homes. They are also the only awards promoted by all five major professional institutions of RICS, RIBA, RPTI, Landscape Institute and Chartered Institute of Architectural Technologists