GHA recently hosted a group of young people for the annual GHA Work Experience Workshop.
The group undertook a variety of sessions designed to give them an understanding of the architectural profession and GHA's work. They attended a guided project visit to Paradise, as well as workshops in sketching, model-making, ergonomics of design, communications and presentation skills.
Staff of all levels were involved in the week, giving the group a fantastic insight in to the career that could lie ahead for them.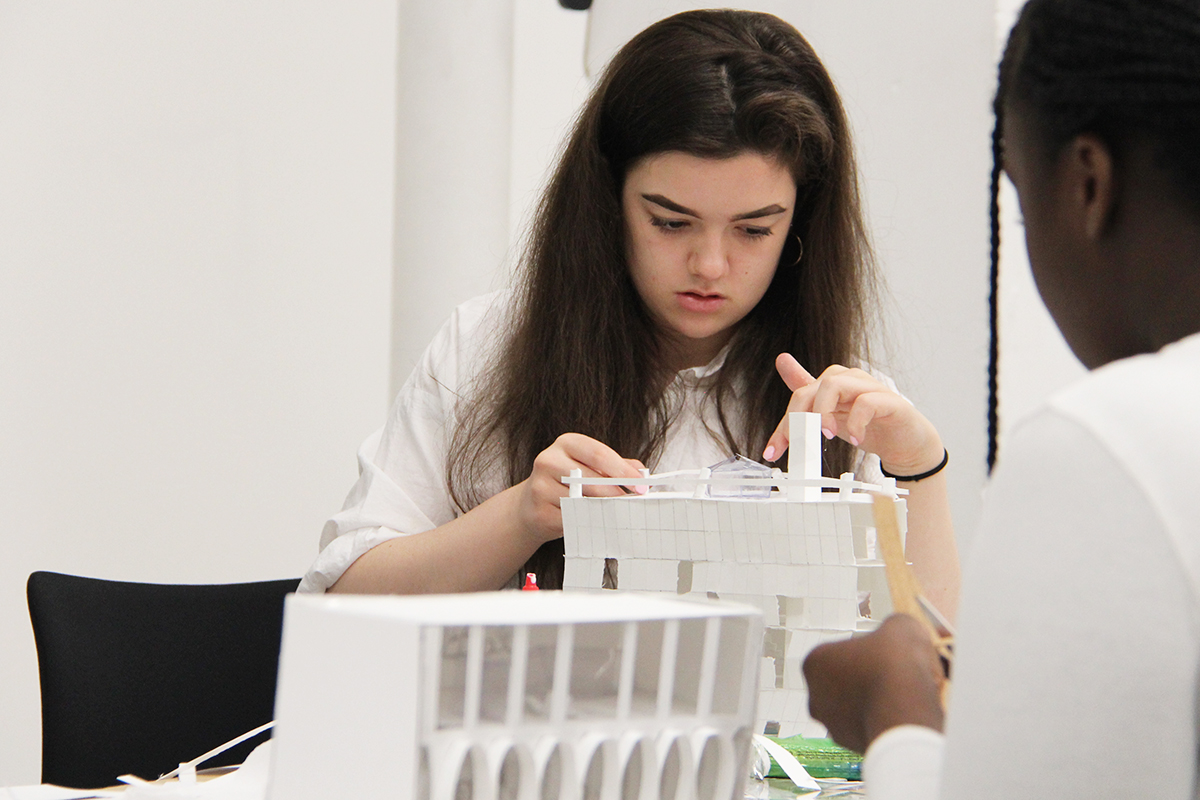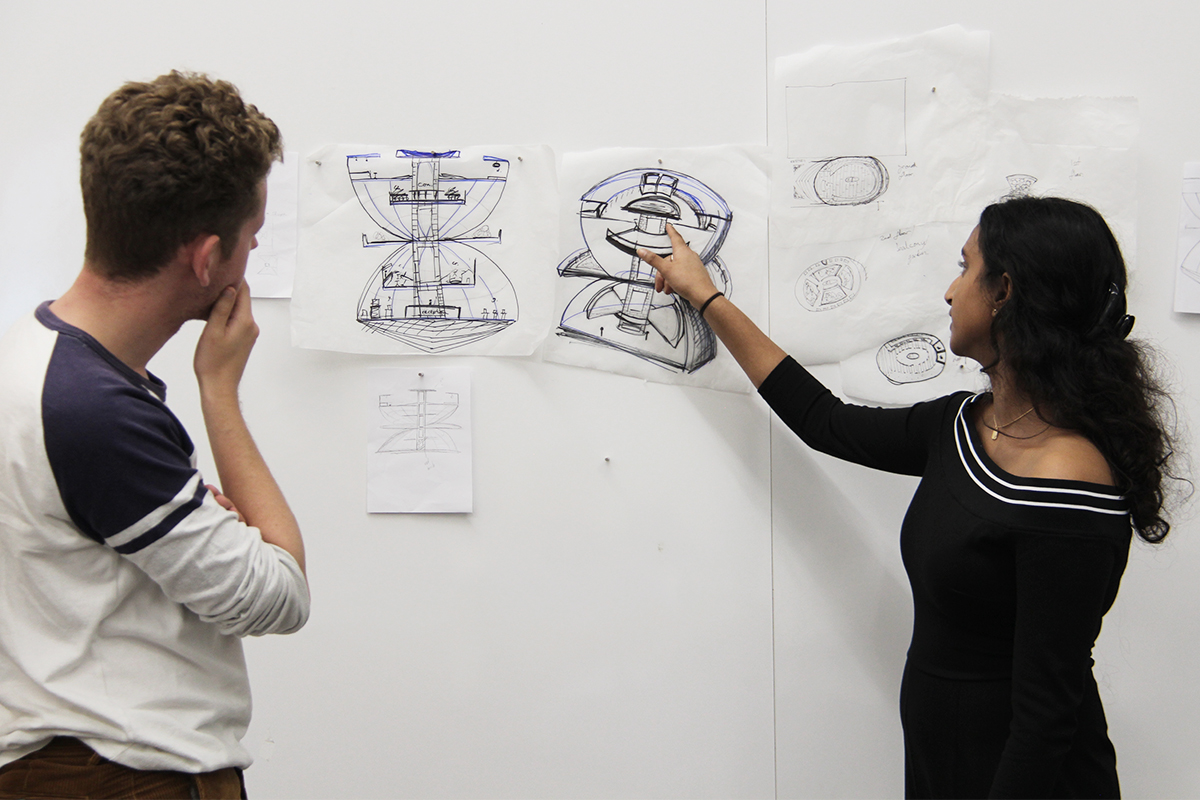 Throughout the week, the group worked with guidance from GHA staff on the design of a new build scheme to extend and improve our ground floor gallery, meeting rooms and café space at 321 Bradford Street, Birmingham.
The workshop culminated with each student presenting their scheme in a design review panel to staff, using their design development sketches and scale models.
Dates and information for the 2020 Work Experience event will be released in January 2020.