We have a
 history of philanthropic activity and 
since
 the COVID pandemic
 we are aware that 
life has got a lot tougher 
for 
many groups including the young, homeless and those suffering from mental health issues. 
So, we feel that it is especially important to support charities that are helping people recover and get their lives back on track, and as part of our continued support for local charities, we have identified some important local projects to support this Christmas.
The Birmingham Hippodrome's Education Network, will enable a further 600 young people to participate in weekly creative workshops as part of their post-COVID recovery. They will help disadvantaged young people from diverse backgrounds and schools in Birmingham and the Black Country to build resilience, develop confidence and improve their wellbeing through workshops led by the Hippodrome's specialist Learning Artists. 
For many of the children whose first experience of Primary School was interrupted by COVID 19, these will not only be their first experience of creative arts and theatre, but sessions will also help them negotiate social interactions, learn to take turns, make friends and express their feelings. 
Emily Johnston, Oaklands Primary School, said: "The return to school after such a long time off has been a daunting experience and caused anxiety in many of our children. The children who the Hippodrome have worked with have loved being able to redevelop their confidence and relationships with peers and we are delighted to bring arts and cultural experiences back into school."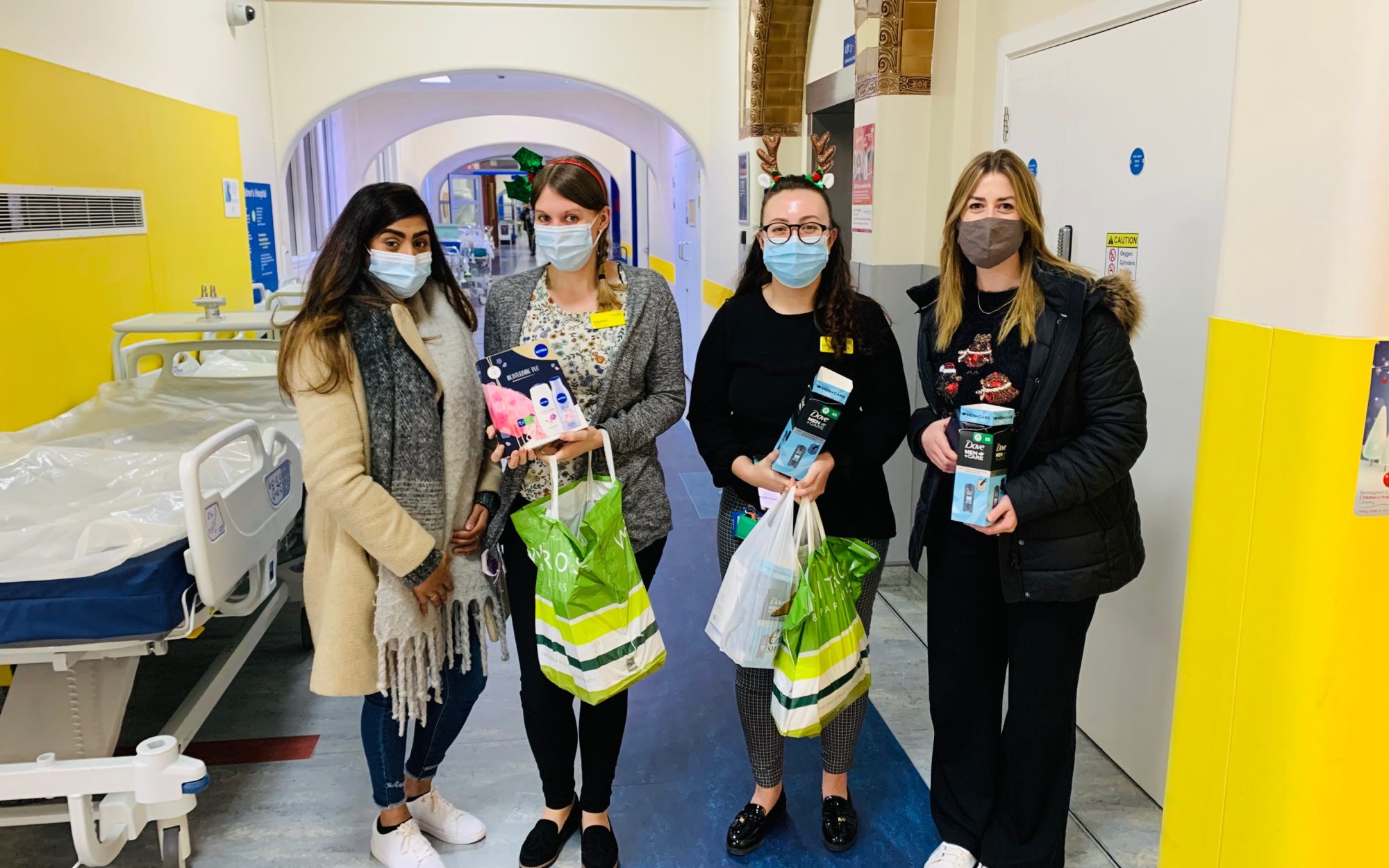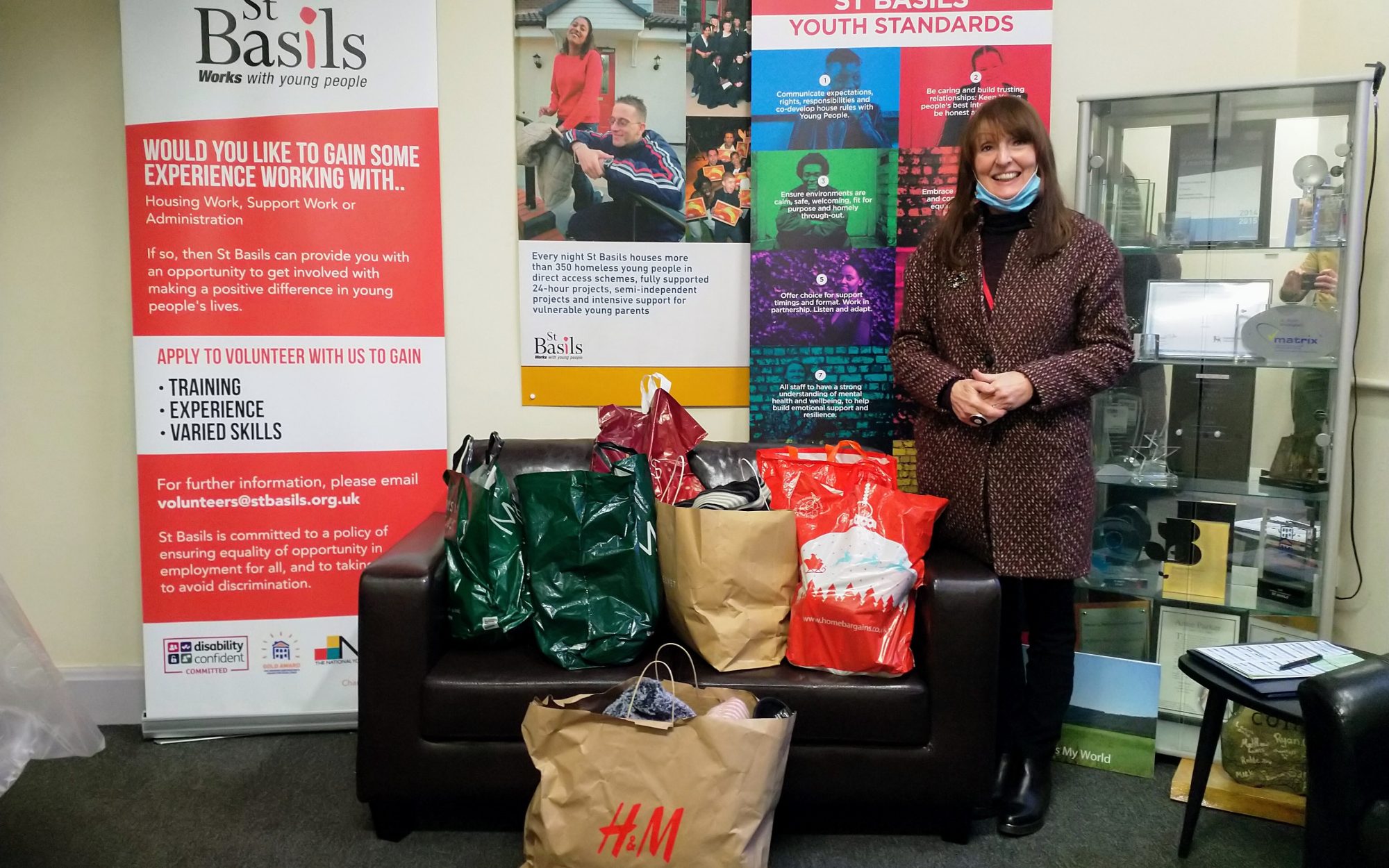 We took the decision to postpone our staff Christmas Party this year but the silver lining was being able to give all the food to St Basil's for the young people in their Milner Project in Digbeth.
We have also organised collections of food, clothing, toiletries, and bedding for other local charities this Christmas: St Basil's Emergency Accommodation Project; Birmingham Children's Hospital Intensive Care Unit; All Souls Local Action Network; and the Cardinal Hume Charity.   
In 2021 we have been Corporate Partners of the Birmingham Hippodrome and a Business Supporter of Courtyard Theatre Hereford.  We have supported LETI, a network of built environment professionals that are working together to put the UK on the path to a zero carbon future.
Members of our team have also given their time and expertise to help charitable organisations including Glenn Howells as Chair of the Hippodrome board, Dav Bansal on the board of B:Music and Daniel Mulligan on the board at LandAid Midlands. Other charities supported this year include NSPCC, Cancer Research, Gurkha's Welfare Trust and OXFAM. 
As we move towards 2022, we are looking ahead with our new CSR Working Group who will be organising fundraising events, identifying local charities and volunteering opportunities to enable our staff to give something back to the local community.