35 girls from three local primaries visited GHA's Birmingham office recently as part of the I Can Be scheme, an education programme that gives seven and eight year-old girls the opportunity to explore the world of work by introducing them to inspiring women and helping them to discover the breadth of opportunity around them.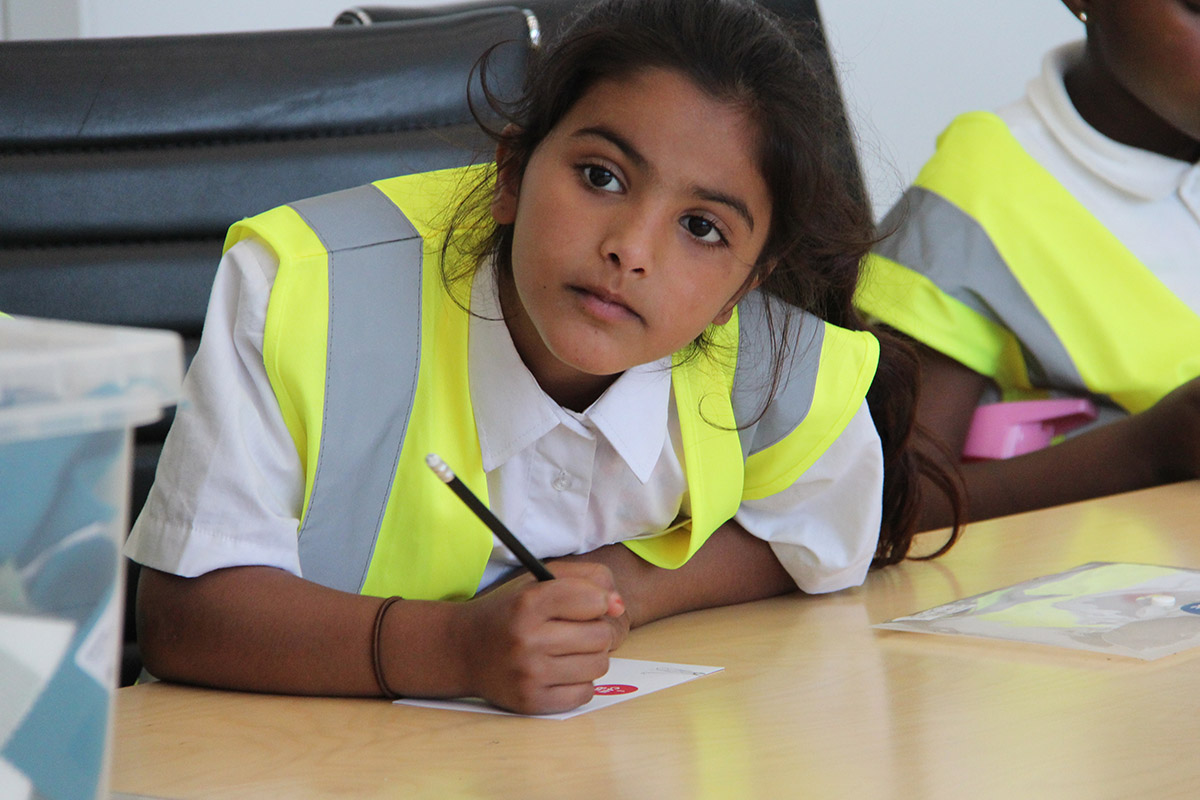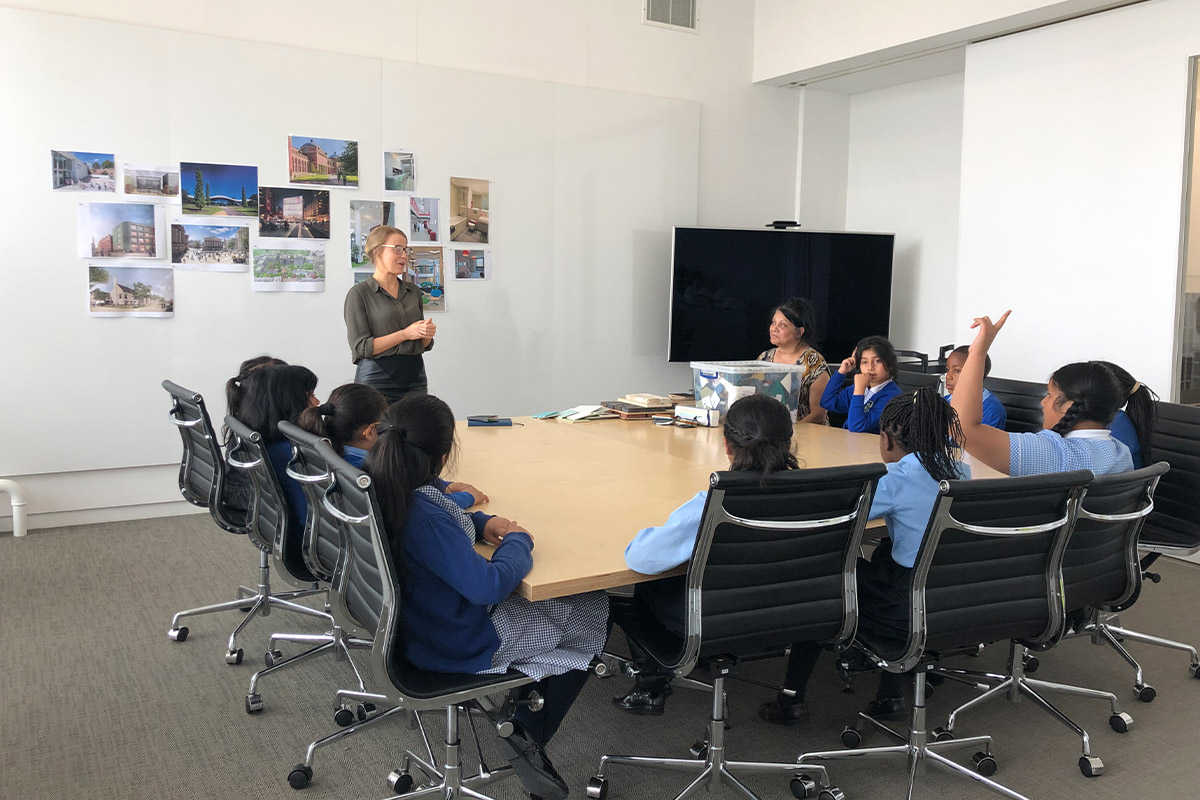 Across three dates GHA hosted a group from Nansen Primary School who met Technical Architect Cristina Rubio and Document Controller Lucy Blakeman, a group from St John's Primary School who met Senior Interior Designer Charlotte Gallen and finally a group from Christ Church Primary School who met Interior Designer Francesca Ghavami.
As well as visiting GHA, the girls visited a variety of other workplaces, including the QE Hospital to meet an Army Pharmacist, the University of Birmingham, the Ikon Gallery and a creative agency.
In a fun and interactive session learning about the architectural team's work, the girls heard what is involved in being an architect, interior designer and document controller. The girls were shown drawings, images and models; handled samples to understand different materials are used; and tried on PPE to learn about staying safe on construction sites.
As well as the presentation, the girls visited the in-house model making workshop where the modelmakers explained the different types of materials and processes they use.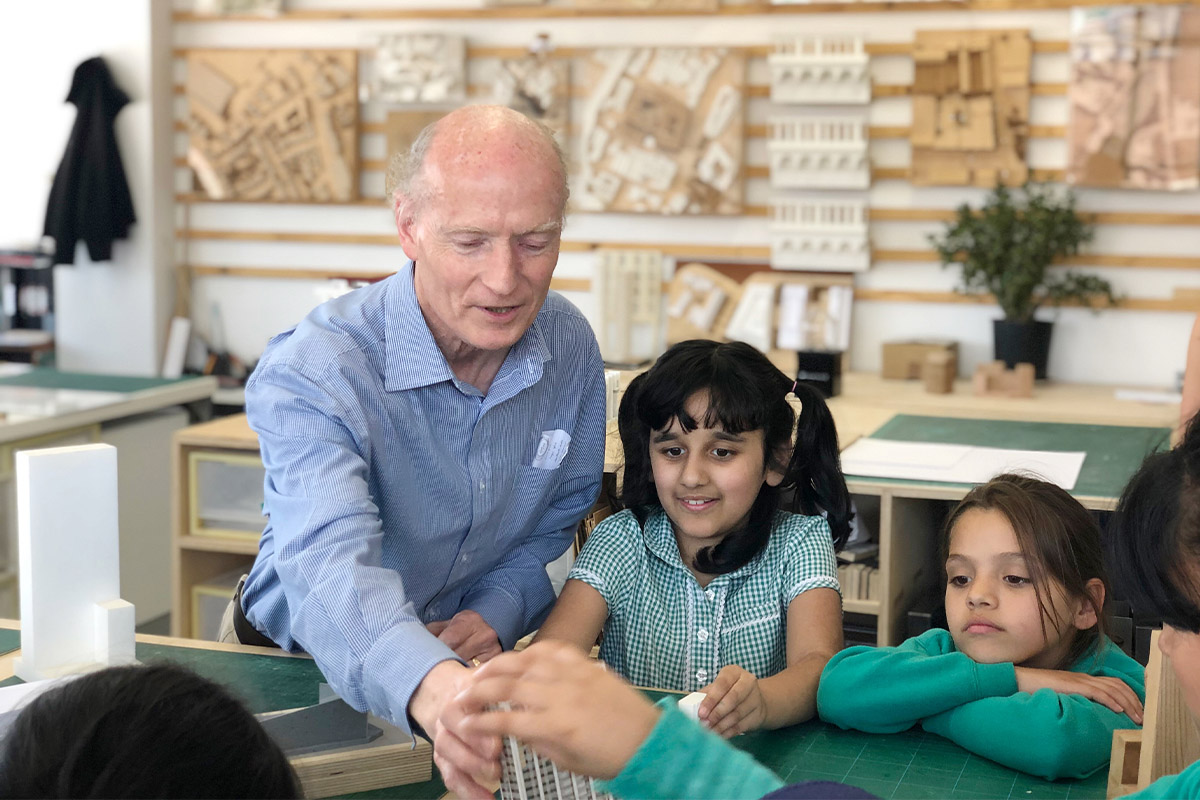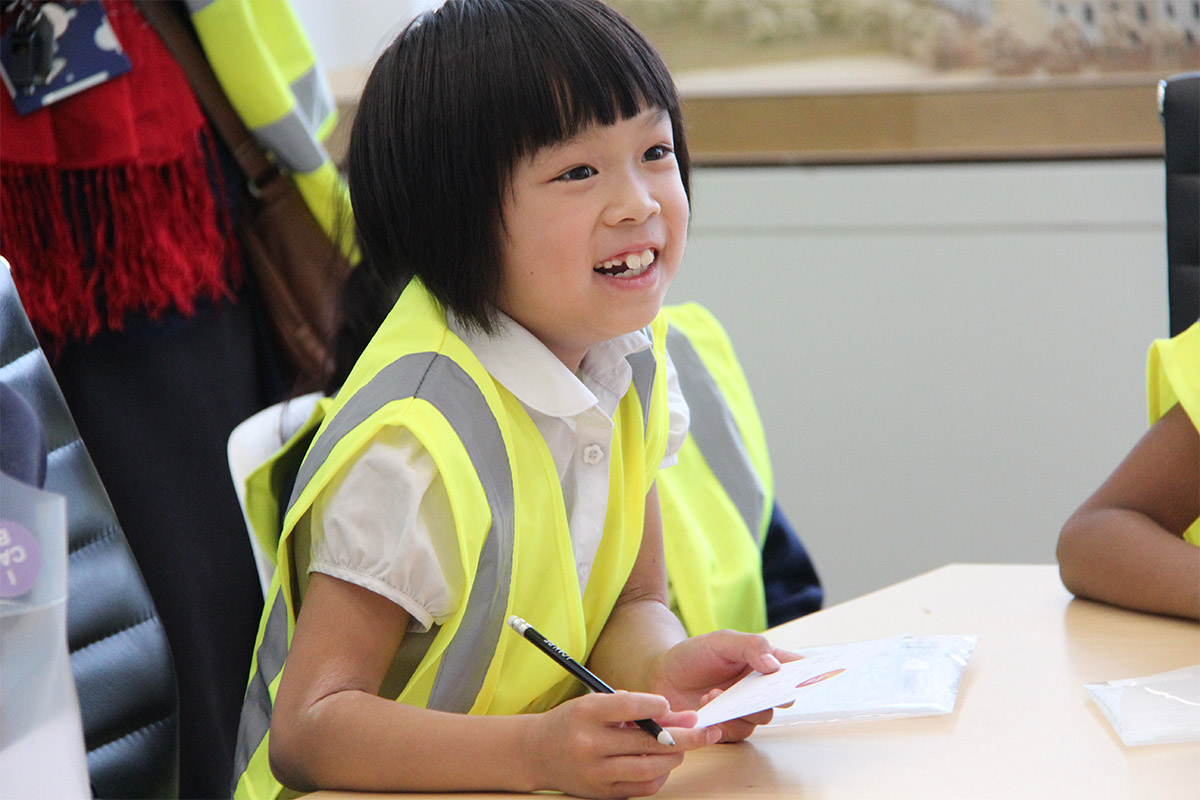 Lamorna Byford, I Can Be Project Director said "I Can Be was set up to give disadvantaged girls exposure to a wide variety of women in different roles, to broaden their horizons and keep their eyes open.  We do this programme at a young age, when the girls are seven and eight years old, when they are still open to many possibilities. Research has found that disadvantaged children in this the UK are much less likely to be exposed to experiences outside their immediate neighbourhood and are likely to have had fewer experiences of the world of work. When they are aware of different roles and careers, they are more likely to feel that they are achievable."
Head of Communications Lucy Swift said "At GHA we have been involved in inspiring the next generation of architects and interior designers for many years through activities like the RIBA Schools Programme, hosting work experience students, getting involved in mentoring schemes, and by attending careers events in schools and universities. This is the first time we have been involved with I Can Be and everyone involved has found it incredibly rewarding. We were also delighted to attend an assembly at Christ Church school where the girls shared their experiences and what they learnt with the rest of their school. The girls have been very engaged, asking lots of interesting and thought-provoking questions. We hope that they enjoyed it as much as we did."