Some of the people involved in the creation of a new cultural community at London City Island share their reflections on the project.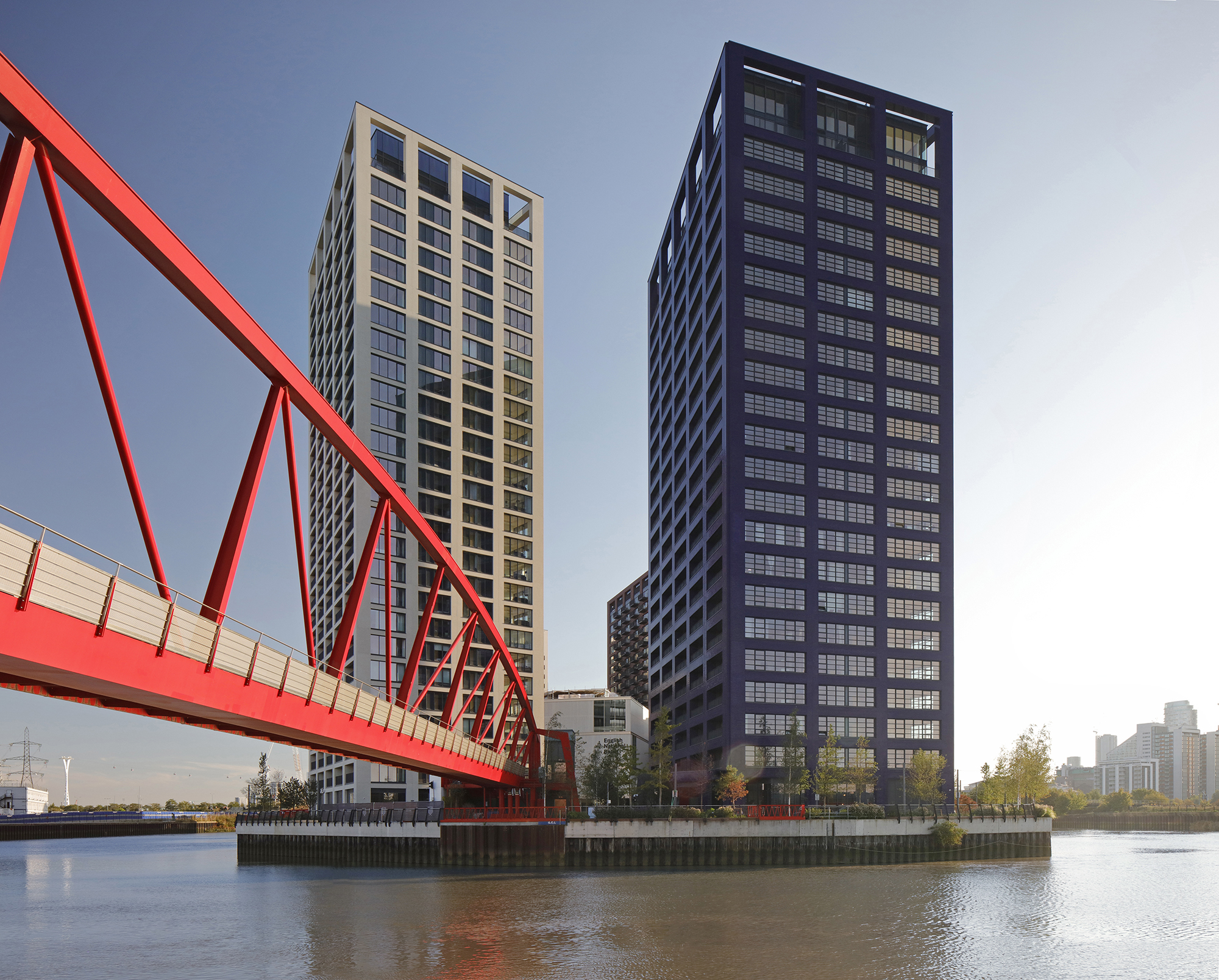 Architect's account
We started looking at London City Island in the depths of the 2009 banking crisis. It is the piece of land created as the River Lea bends for the last time just before it joins the River Thames to its south and at the time it was called the Leamouth Peninsula.
The site already had planning permission for an inventive and complex mixed-use development. Masterplanned by SOM, with significant podiums linking a number of taller buildings, work had commenced on site and piles were in the ground.
Our brief was to rethink the project from first principles, so it could be delivered in the recession. We designed it so it was cost-effective to build and would provide affordable, interesting homes. After a period of intense brainstorming and testing ideas, London City Island emerged. The main idea was to make the most of the water surrounded site by creating a collage of different vibrantly coloured brick buildings, that shared a similar language, so the Island had a strong identity from any viewpoint. Working collaboratively with EcoWorld Ballymore, landscape architect Huw Morgan and Roger Black, the other key idea was to weave activity through the ground floor, so it became a convivial district to walk from Canning Town Station and Trinity Buoy Wharf to its south. We therefore stripped out the podiums and freed up the lower floors of the buildings to provide flexible work and creative spaces.
While the success of the project is down to a number of factors including an amazing site, a brave and ambitious client, a diverse design team and brilliant brick prefabrication, perhaps the most important factor has been the life that has landed on this Island and given it such fierce and proud identity. So much so, that the people who live and work there call themselves "Islanders".
Glenn Howells and Daniel Mulligan, Partners, Glenn Howells Architects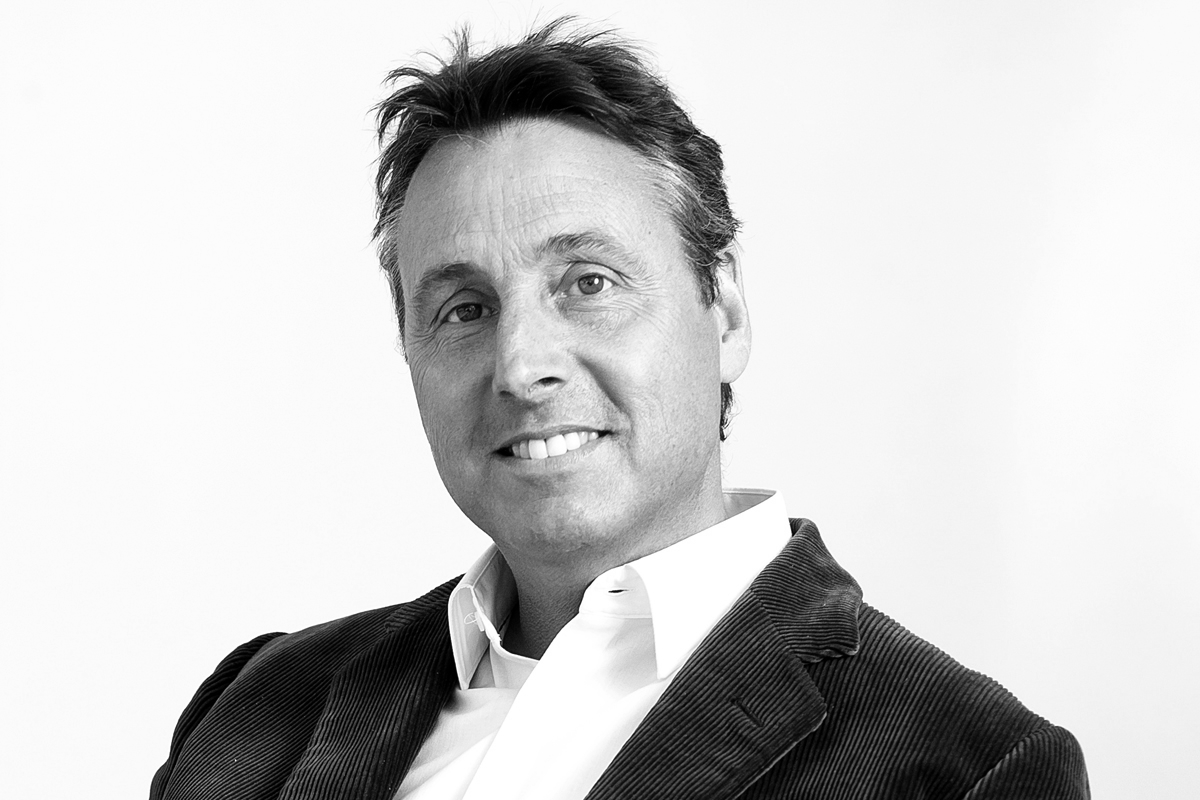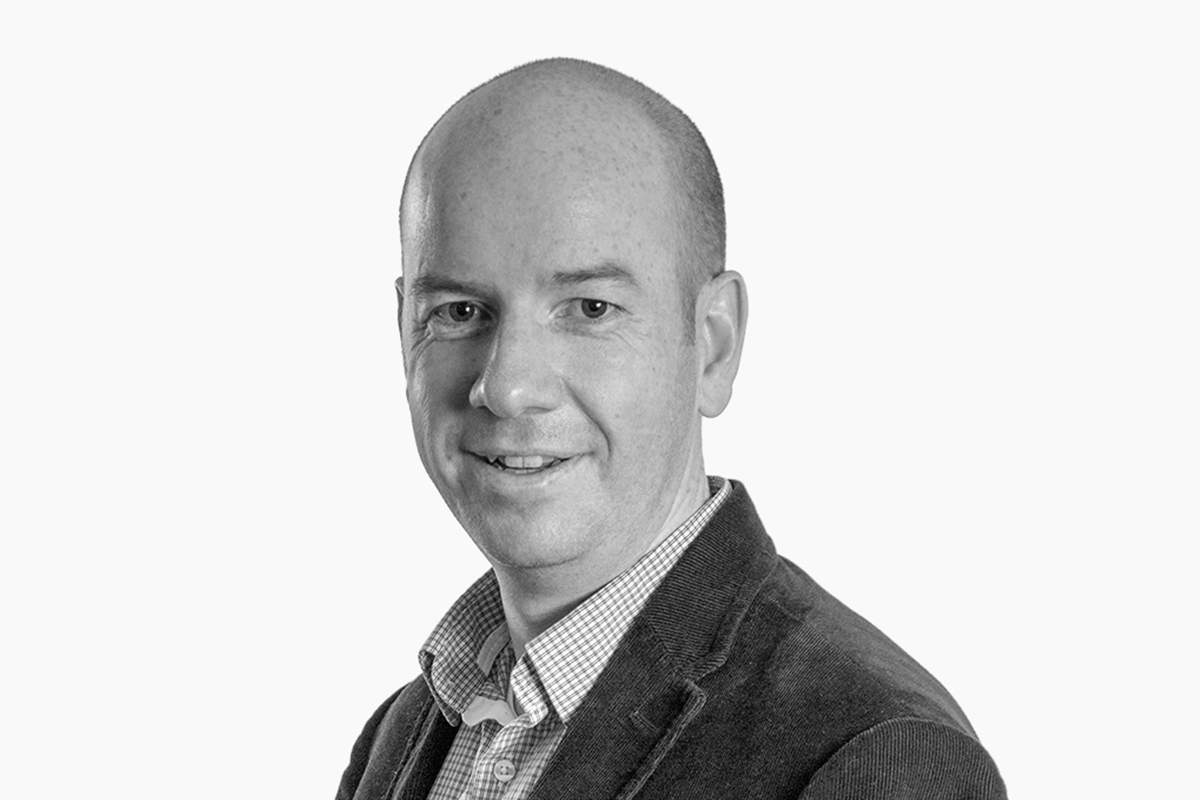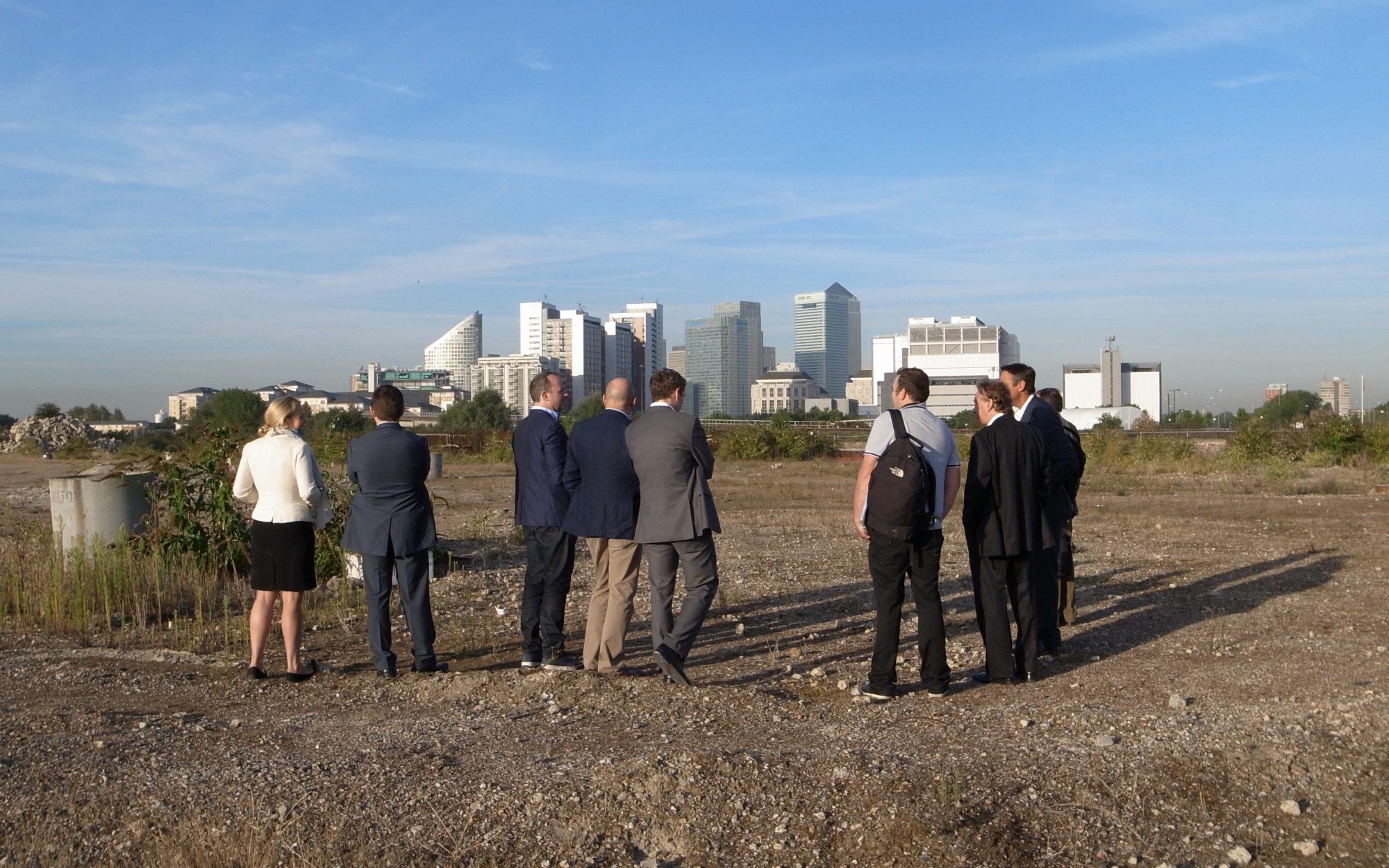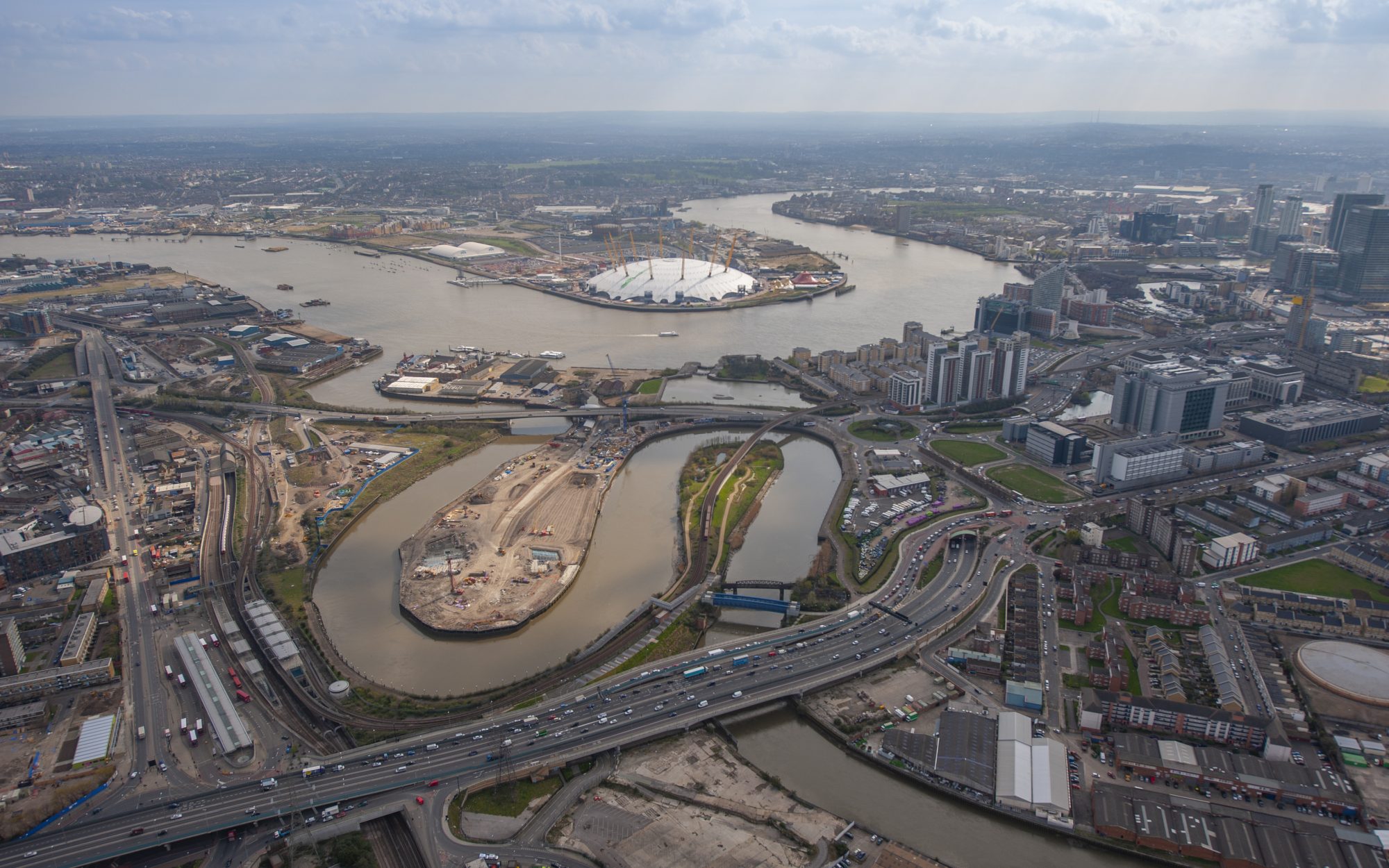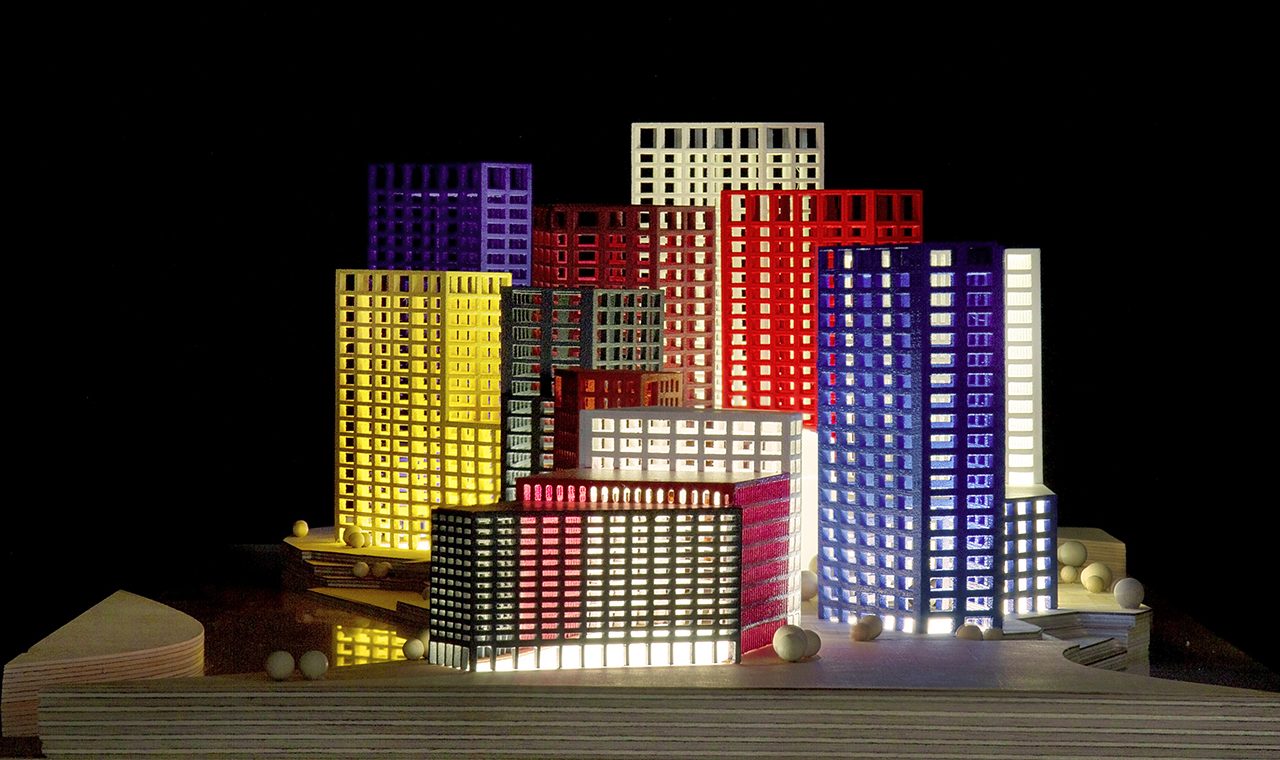 Developer's account
Since the dawn of the 19th century, Leamouth Peninsula has been a hive of industry, where diverse enterprises from coppers to shipbuilders and the East India Company took advantage of its unique location. We wanted London City Island to give a resounding nod to the area's maritime heritage of craft and creativity. The architecture is inspired by the waterfront skylines of Manhattan and Chicago; introducing bold use of colour.
Another guiding principle from the beginning was for the Island to form a hub for the arts and cultural institutions. The relocation of the English National Ballet is a driving force behind the continued growth of the Island's vibrant artistic spirit. Our commitment to investing in the arts has been further applied to smaller artistic organisations, including the arrival of Trinity Art Gallery, arebyte gallery and its affordable workspaces for creatives, as well as The Woods' podcast and music recording studio.
With the scheme due to complete later this year, we are proud to see that the Island is now more than just a place to live; it creates an exciting destination that draws on East London's cultural energy and encourages a close-knit community.
Heng Leong Cheong, CEO, EcoWorld International UK and John Mulryan, Group Managing Director, Ballymore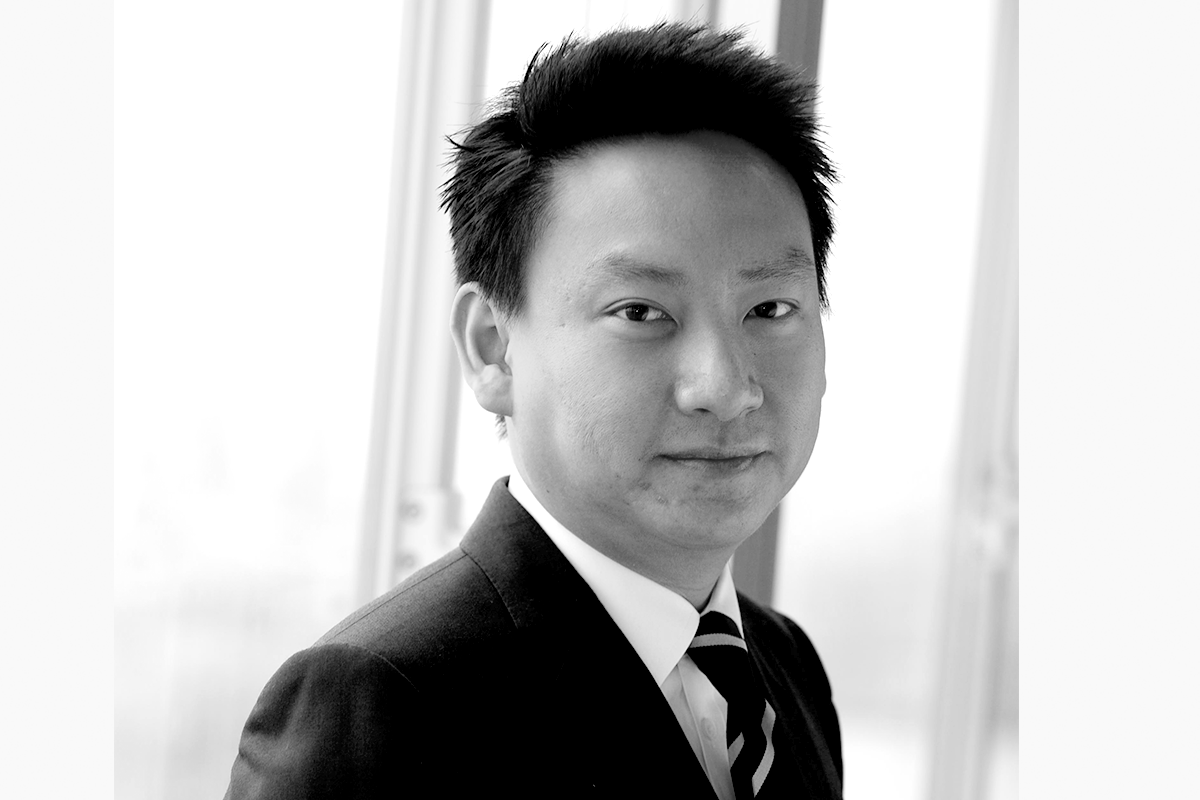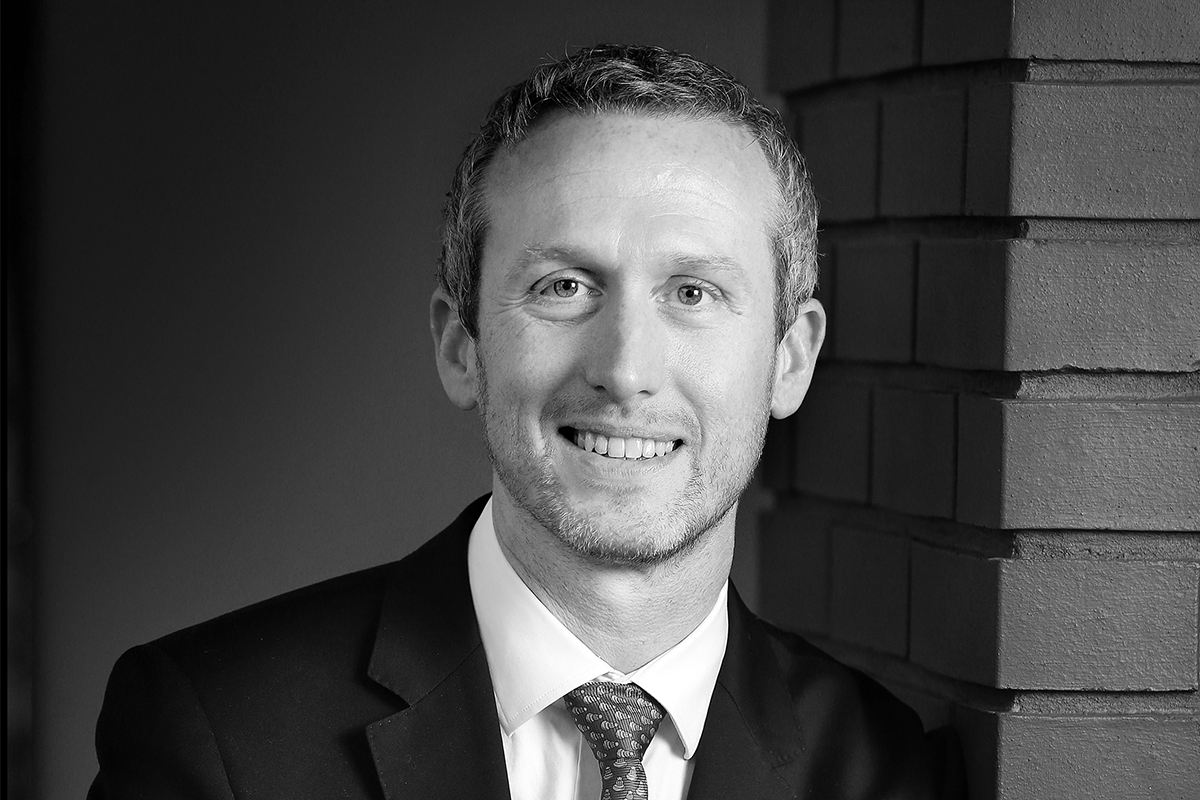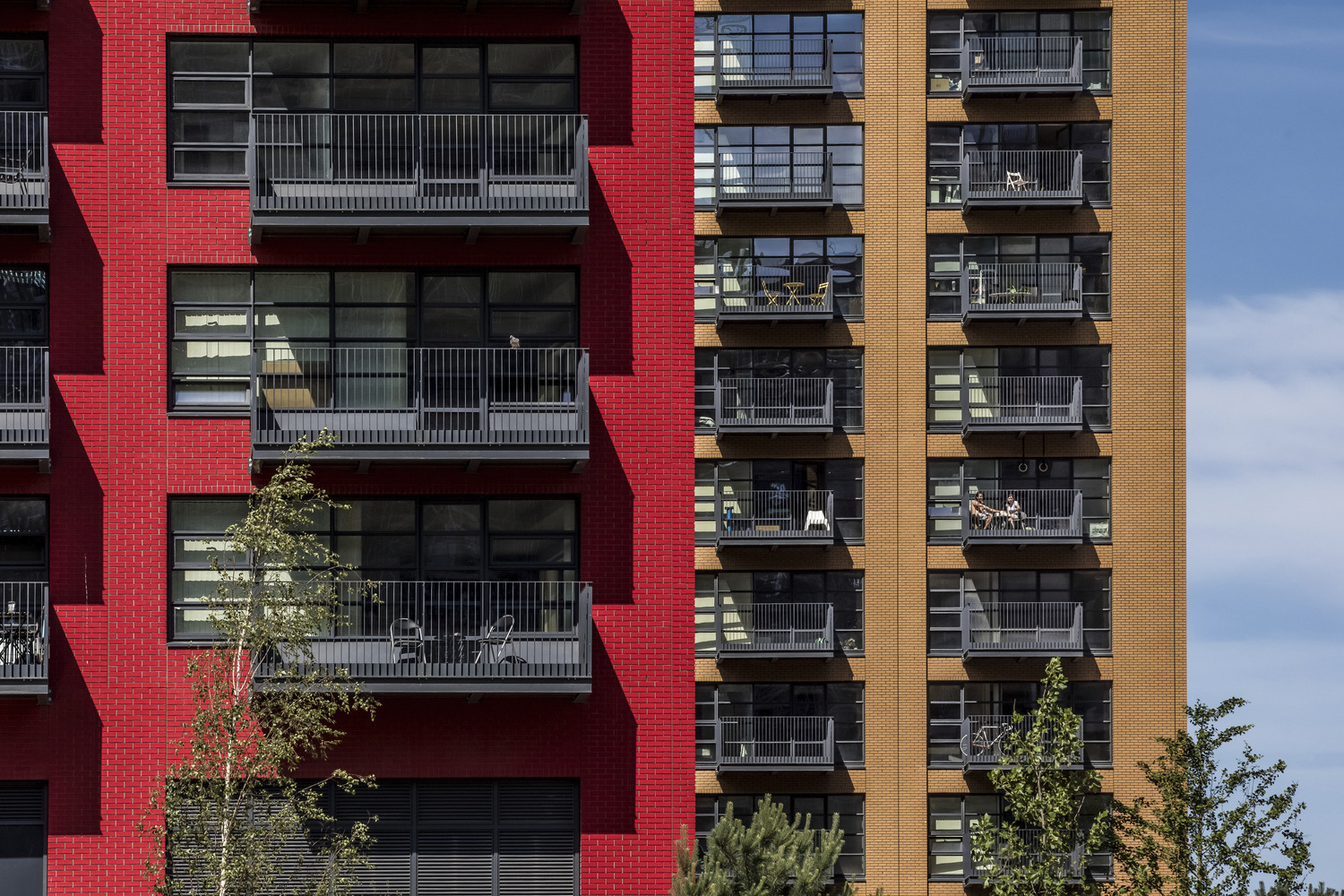 MMC manufacturer's account
In 2013 Ballymore was looking for an alternative to traditional construction for phase one of its London City Island and investigated numerous options. Although we had a track record of providing high quality off-site constructed buildings across Europe, it took a leap of faith for the client to commit to what was effectively a new system in the UK.
We had a couple of meetings with the client and arranged visits for the team to come to The Netherlands to see some of our projects. The story goes that once Ballymore's Sean Mulryan saw the two 'Hurks' towers in Amsterdam, that had been constructed in a factory, installed at less than two weeks per floor for the frame including brickwork and windows and standing at over 100m tall, he knew he had found the right company.
We were commissioned to build 10 residential towers, a six-storey carpark and an eight-storey office, including a residential building of 15 storeys with 134 apartments made up entirely of precast components. Speed was of the essence, and our unique construction method meant that the buildings at London City Island could be constructed in half the time of a traditional construction process.
London City Island consists of over 10,000 bespoke pieces designed, manufactured and delivered in time to create 1,706 homes. Since then, Ballymore has gone on to use us on their Royal Wharf and Goodluck Hope schemes.
Jacco Van Dijk, CEO, Byldis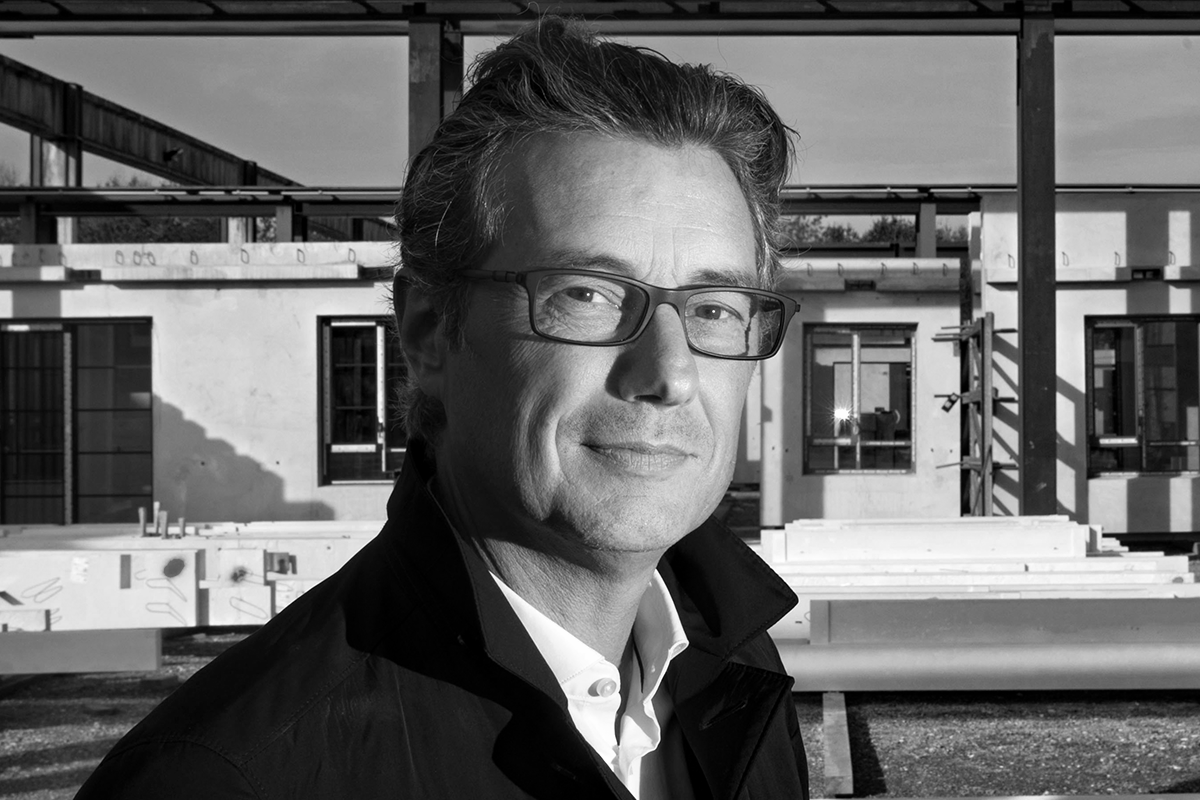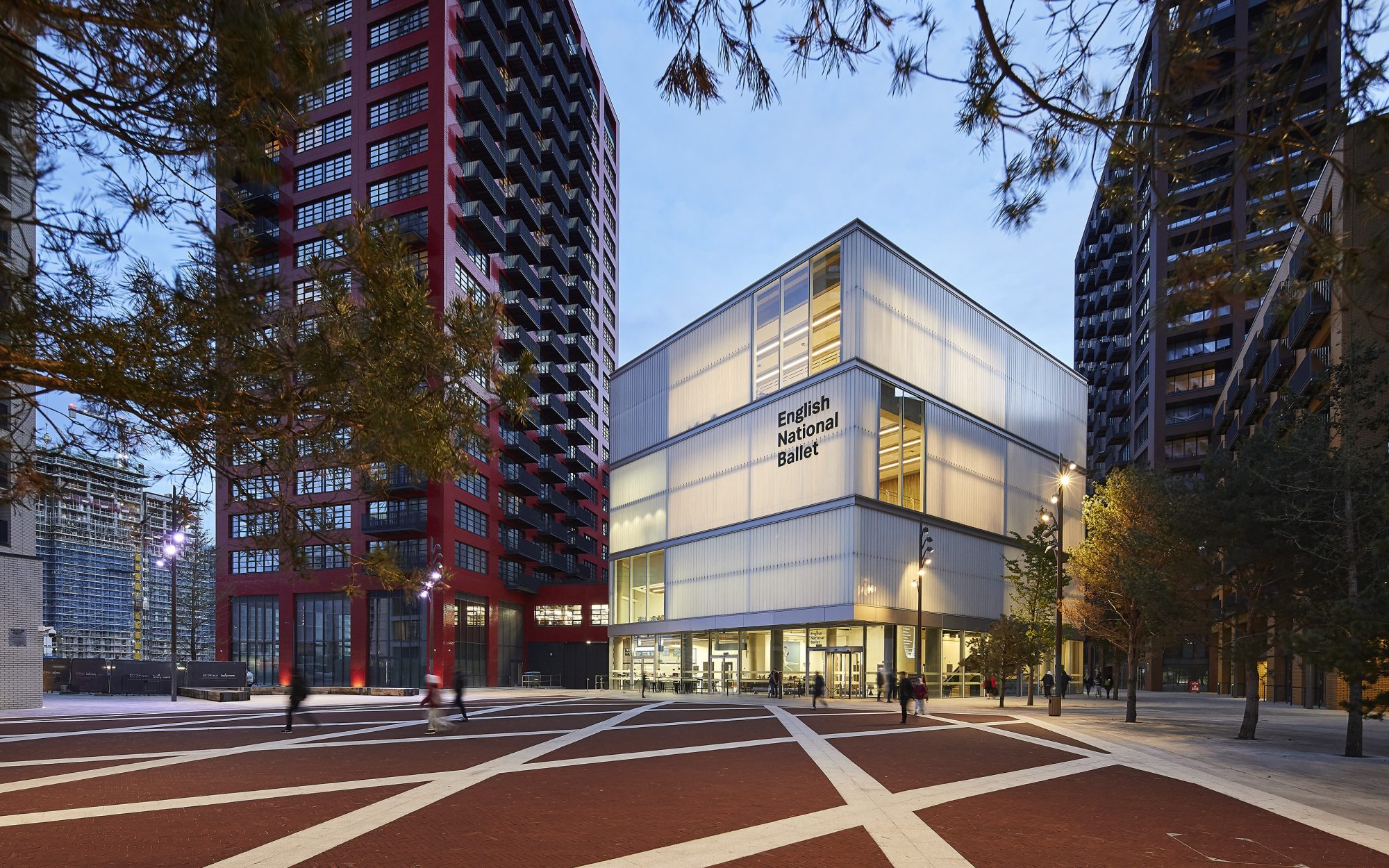 Building user's account
A big challenge for the architects and design team was the sheer scale of the English National Ballet building which had to be adaptable and provide a wide range of rehearsal, teaching and support spaces. GHA have created something that is very simple and elegant, but also full of character by celebrating raw materials such as the concrete ceilings and translucent glass walls.
Our resulting new home is an incredibly lean and efficient building that allows ENB to grow and thrive long into the future. We now have the space and facilities we need to continue to develop and care for world-class artists and create innovative new work which evolves ballet as an artform for future generations. The new spaces also enable us to offer new jobs, host apprenticeships and widen opportunities for participation, skills development and training. The new spaces have also been designed to welcome the local community, with views into rehearsal studios, an exhibition space and a café.
The building has been designed to match the ambition and potential of the company. It is not a venue, but rather a building that allows ENB to practice, plan and hone artistic productions. Our new home is one where imaginations will be ignited, and where we are enabled to reach more people than ever before, expanding out leading outreach and education programmes, as well as our dynamic digital output.
Patrick Harrison, Executive Director, English National Ballet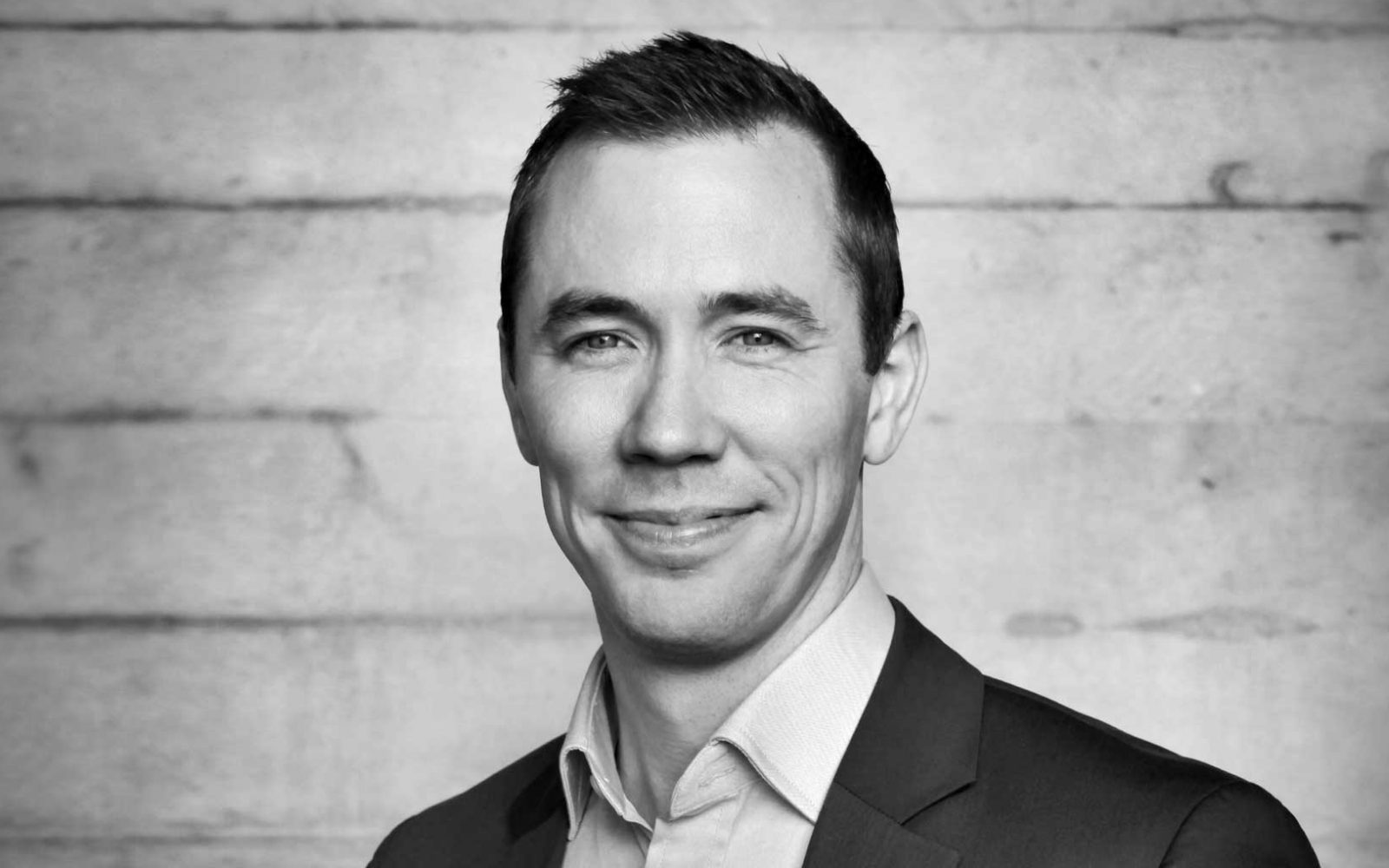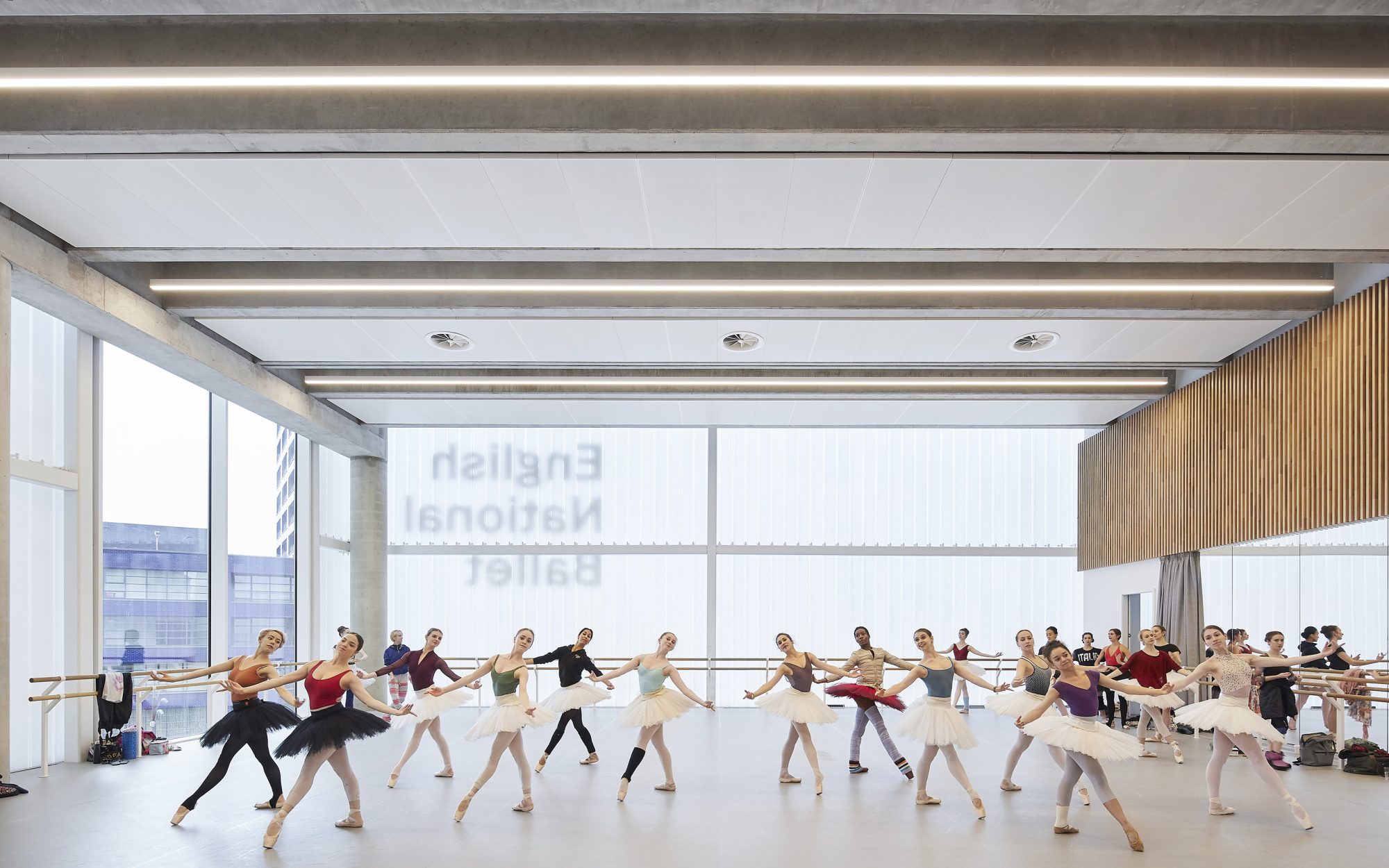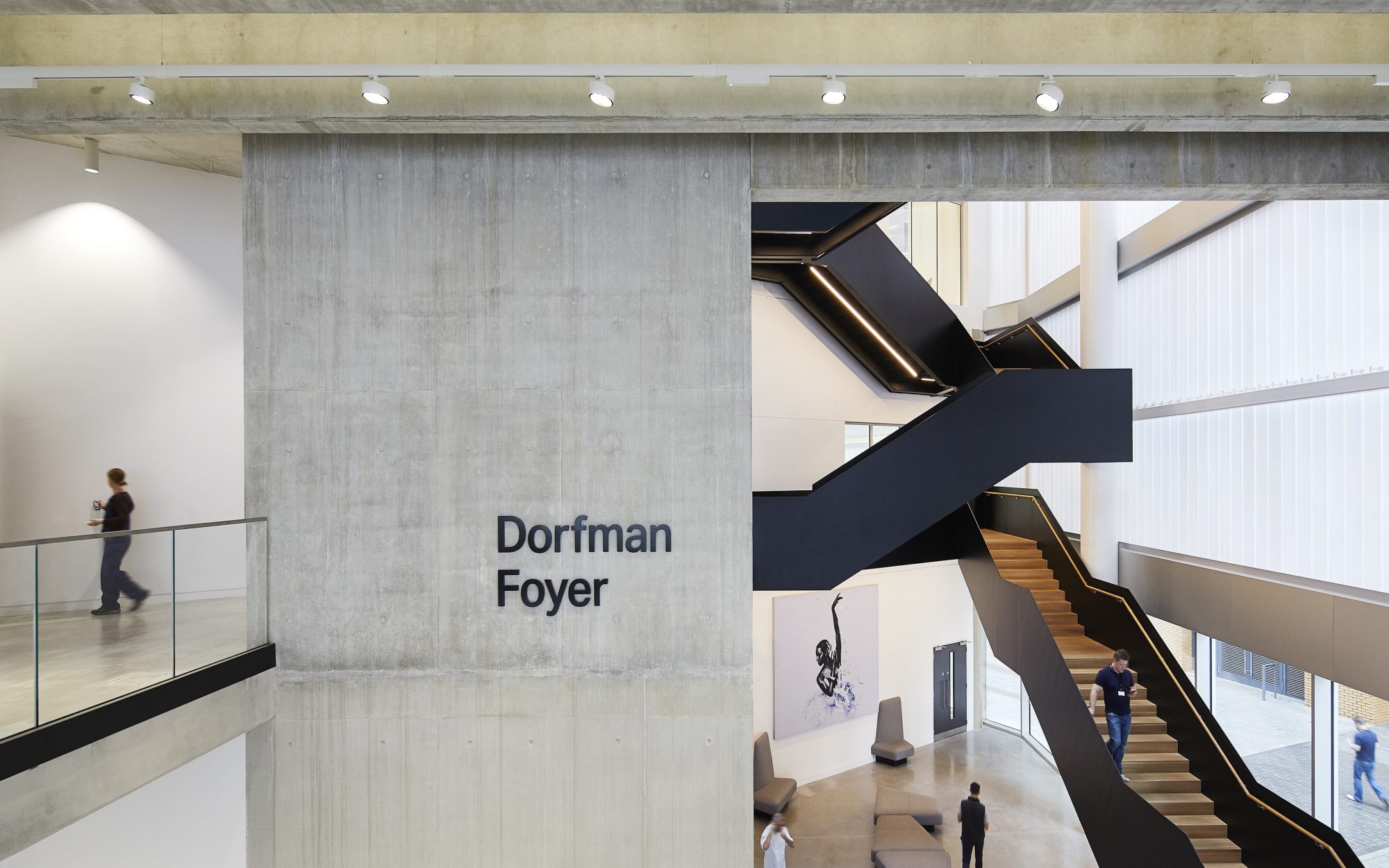 Cultural tenant's account
I moved to the island in July 2016 and was one of the first residents when only two buildings were complete at the time. From hearing about London City lsland becoming this creative hub, I knew I had to be part of it, and it felt like the right place for me and my business. Since moving here, the island has attracted so many other creatives, ranging from dressmakers, music producers, two other art galleries, filmmakers, animators and many more.
Having lived in east London for many years, I have watched the area transform from historic derelict docks, to become a major international financial and lifestyle district. My work as an architectural photographer has been inspired by the River Lea and its surrounding area's industrial past. The architectural style of the island has struck a chord with me, and its unique design still inspires me to this day. Some of my best photography has been shots of the island.
Sokari Higgwe, London Lighthouse Gallery & Studio