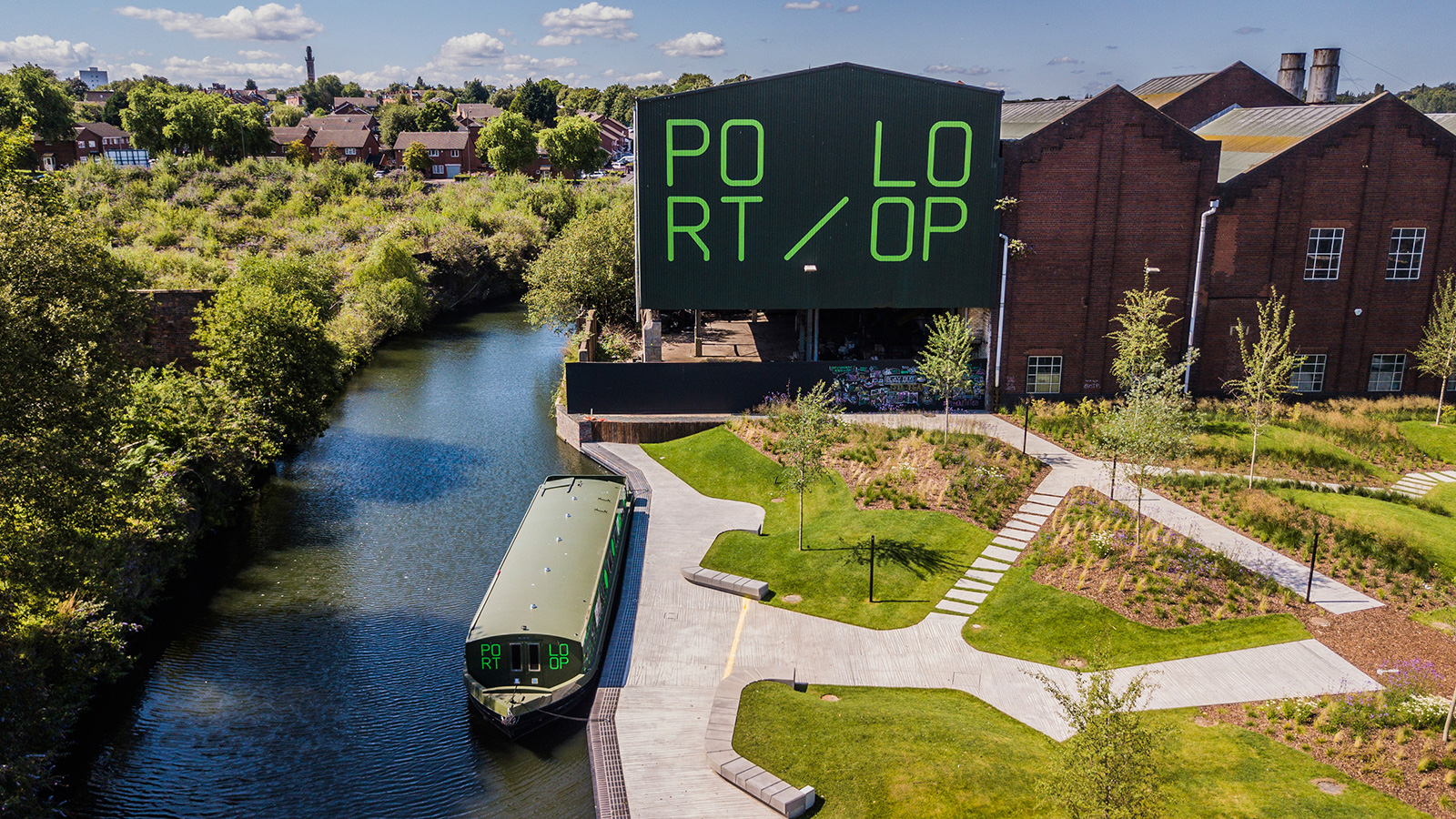 The future neighbourhood of Port Loop will be both liveable and loveable.
Along with developers Urban Splash we are creating an environment that helps people look after themselves, with homes that suit changing lifestyles in a place that embraces multi-generational living. A neighbourhood of true and lasting character and a place people will be proud to call home.
Our new Canalside mews Brick Houses offers a flexible interpretation of the terrace house, combining traditional Georgian design features – large windows and an elegant façade – with modern finishes. These 37 homes are an intended juxtaposition to the lightweight Town Houses already on site; using a traditional brick aesthetic to reflect the heritage of the area. Taking inspiration from European communities the homes are surrounded by green spaces – including shared gardens and the Port Loop park. Enclosed by the Birmingham and Worcester Canal, every house at Port Loop has easy access to the water so people can enjoy Canalside walks into the centre of Birmingham, connections to the city's cycle network and neighbouring Edgbaston Reservoir.