English National Ballet's new home at London City Island has been re-named Mulryan Centre for Dance, after the family of one its major supporters, the Company and building developer, Ballymore.
This last extraordinary year has coincided with the 70th anniversary of this iconic company, and also marked its move to London City Island. Despite the pandemic, English National Ballet has maintained its rigorous training regimes and rehearsing of its world class performers, who are now poised for a return to the stage this spring and a 2021-22 Season of live performance.
English National Ballet's Artistic Director Tamara Rojo CBE said:
"This building has transformed the way we work, providing us with the scale and versatility to be more creative and ambitious than ever before. That has been particularly true this last year when, despite the huge challenges faced, it has allowed our dancers to safely rehearse, given us the space to innovate and create, and enabled us to continue connecting with our audiences and communities, near and far."
Sean Mulryan, Chairman and Group CEO, Ballymore, stated:
"The arts, culture and design are essential to our lives and to our wellbeing. We must appreciate the significance of the arts to our quality of life, in particular it is this that gives London its soul. English National Ballet is a treasured national asset, and we should all be grateful for what they and other artistic talents, bring to our society. I have been pleased to support them, and urge others to support the arts, especially at this very difficult time".
English National Ballet's Mulryan Centre for Dance is named after the family of Sean Mulryan, Chairman and Group Chief Executive of developer Ballymore, who founded the company's London operation over 30 years ago with his wife, Bernardine. Today he has built over 30,000 homes in the capital, predominantly in London's docklands.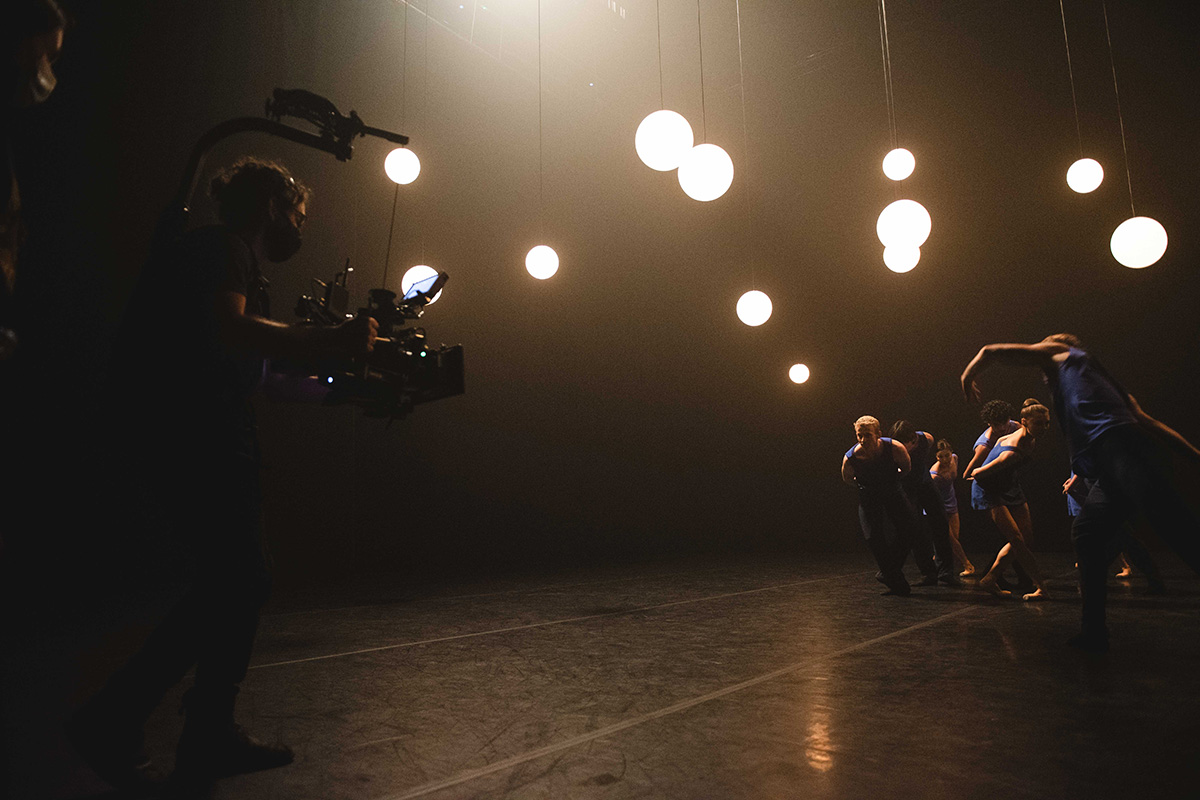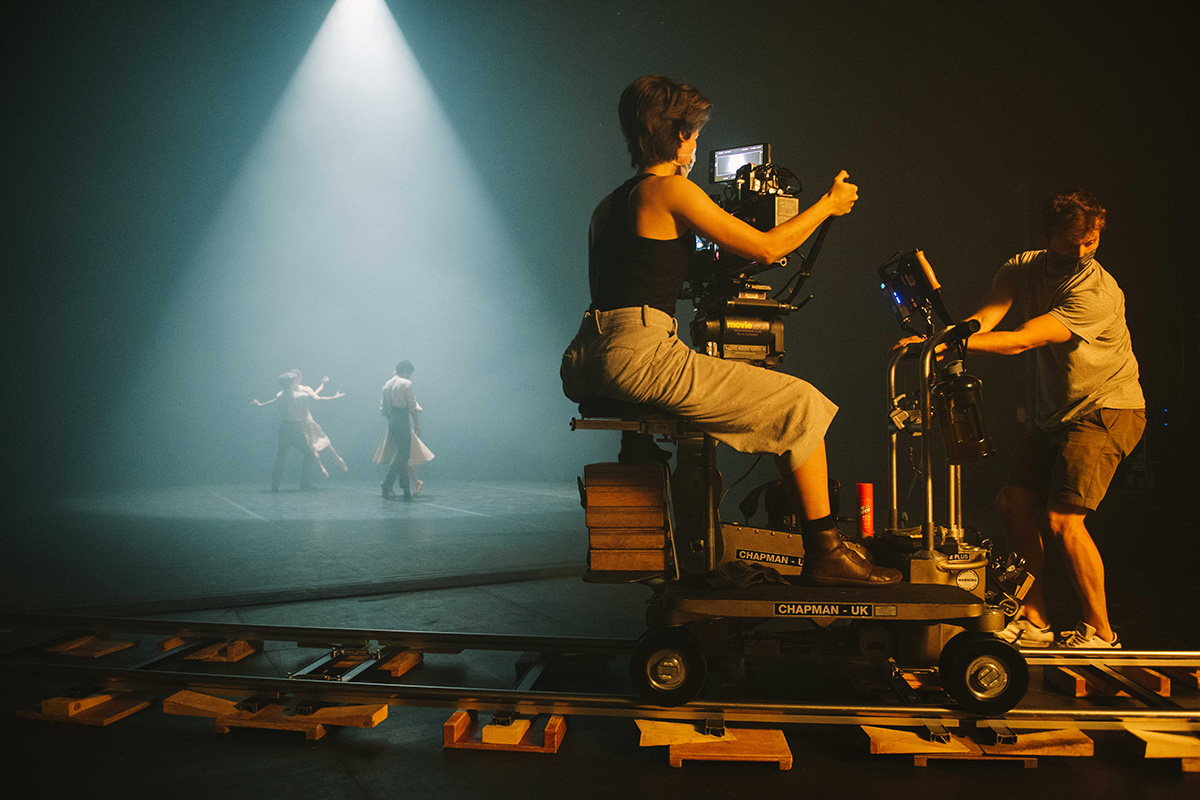 Above: Behind the scenes of Take Five Blues a film by Shaun James Grant choreographed by Stina-Quagebeur © Morgan Sinclair