▼ Scroll for more
An exemplar regeneration of a former hospital, the St Andrews scheme has helped shape a new model for London housing.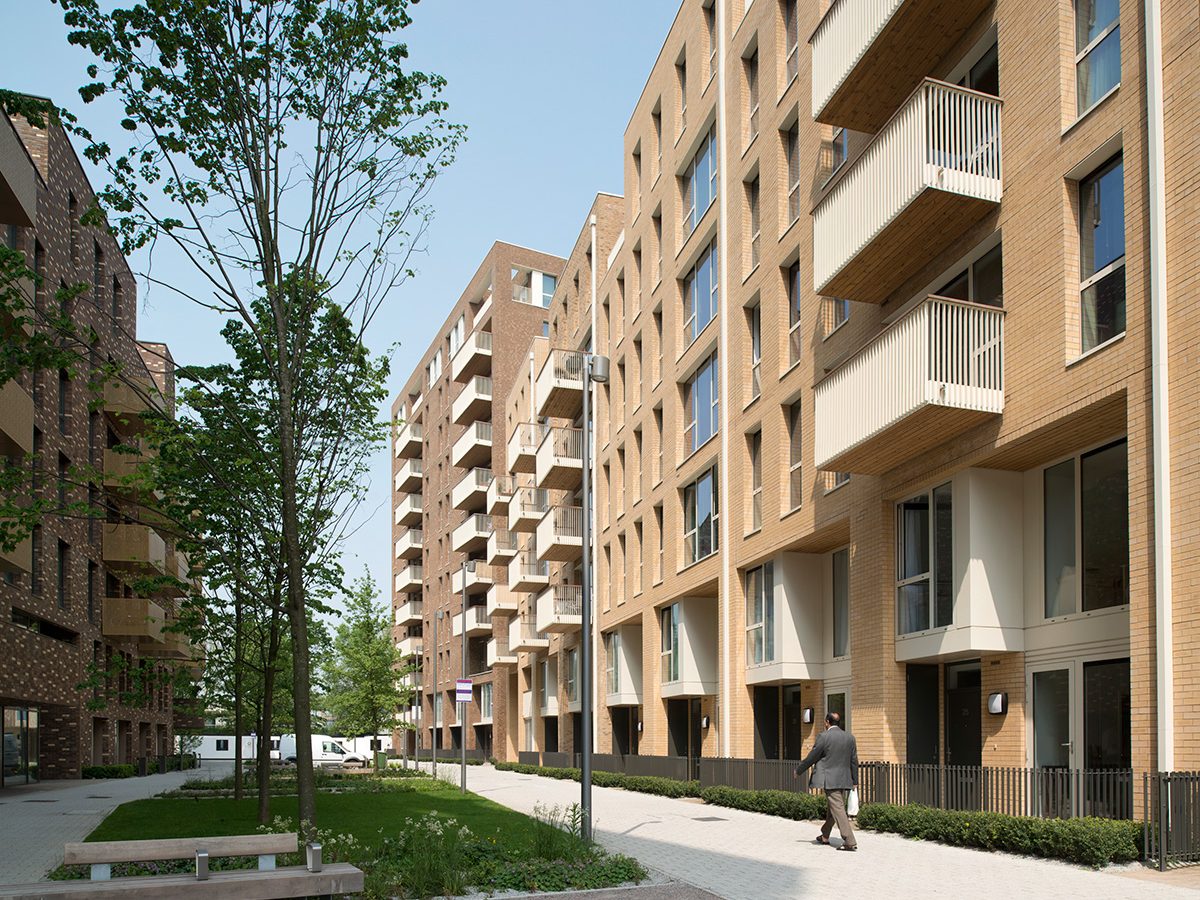 The project was developed by Barratt London in conjunction with the London Development Agency, the Homes & Communities Agency and the Circle Anglia Housing Association. Noise buffering was key on a site bounded by a busy road and railway so the blocks are placed to address the issue.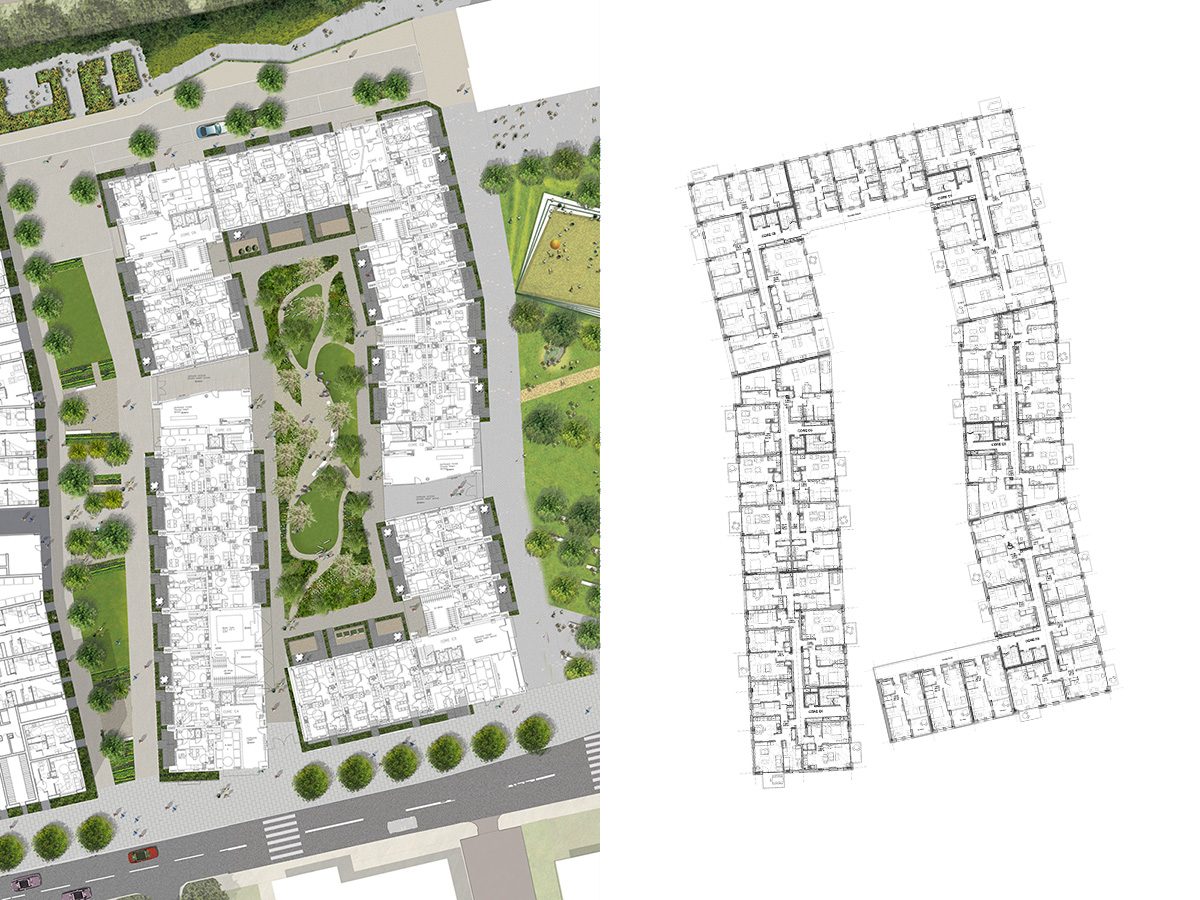 Within the overall framework, a number of typologies have been used with an emphasis on family units. These include townhouses, dual aspect units and the provision of large terraces and balconies. They are massed to allow views of landscaping between blocks and to form landmarks when viewed from the east and west.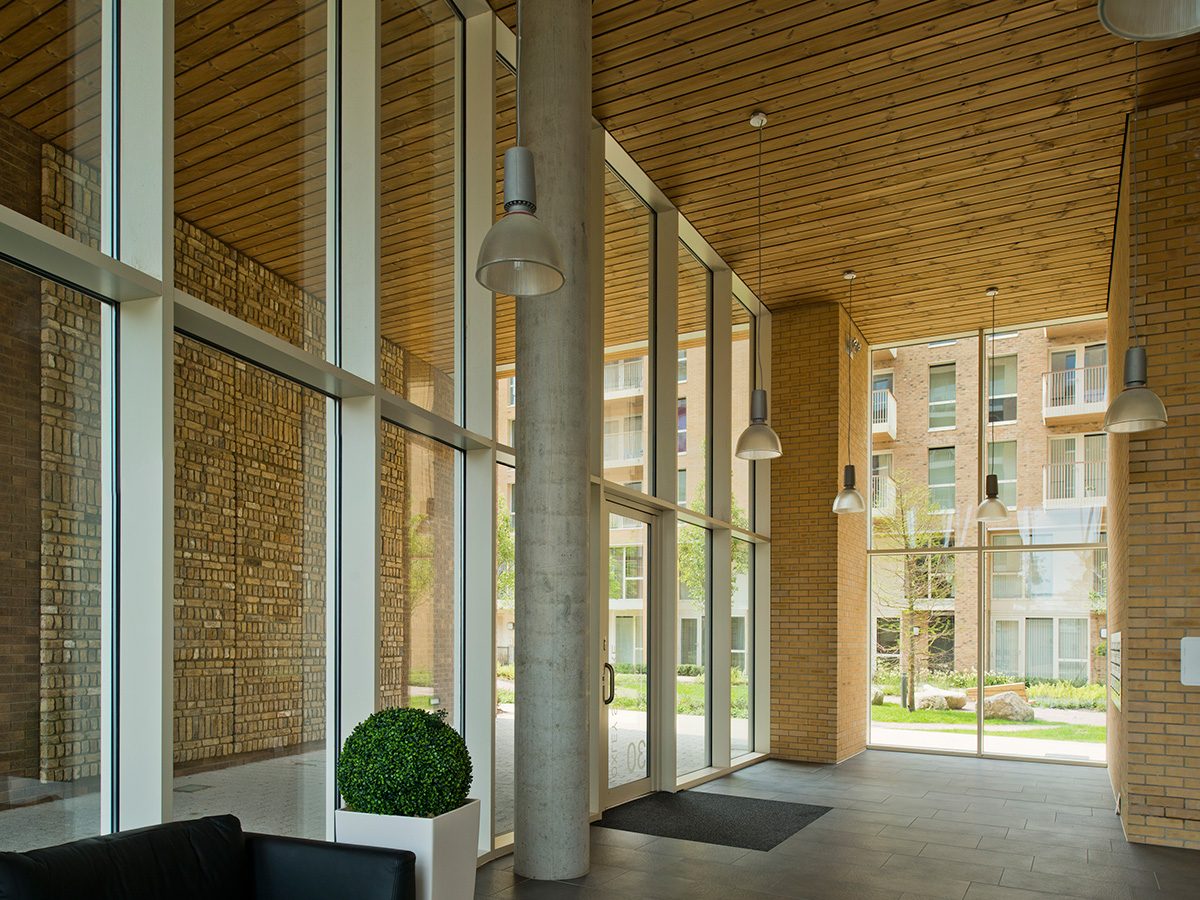 The project was a winner in the 2012 Housing Design Awards.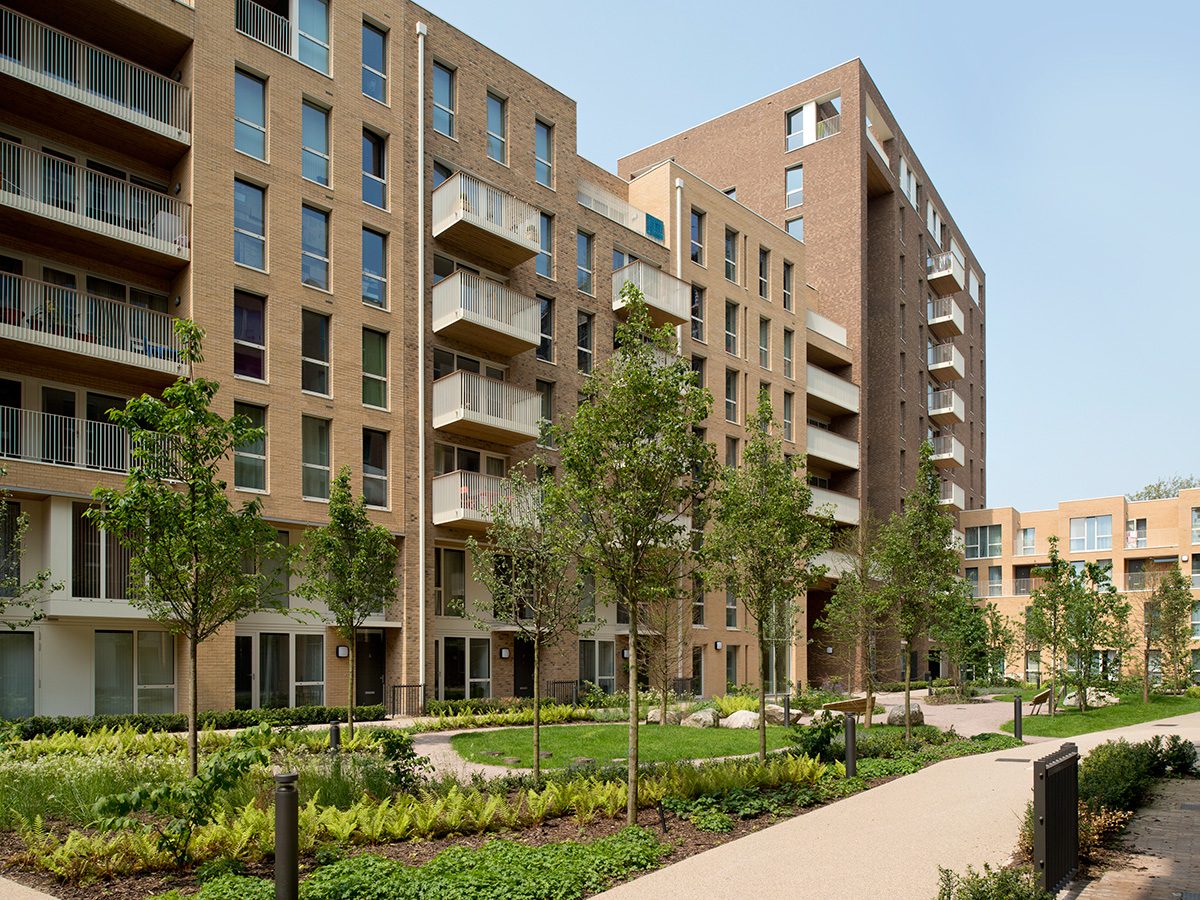 Awards
Housing Design Award 2012