▼ Scroll for more
Bloc Grand Central is a 23-storey, 227-bedroom hotel located in the heart of Birmingham city centre.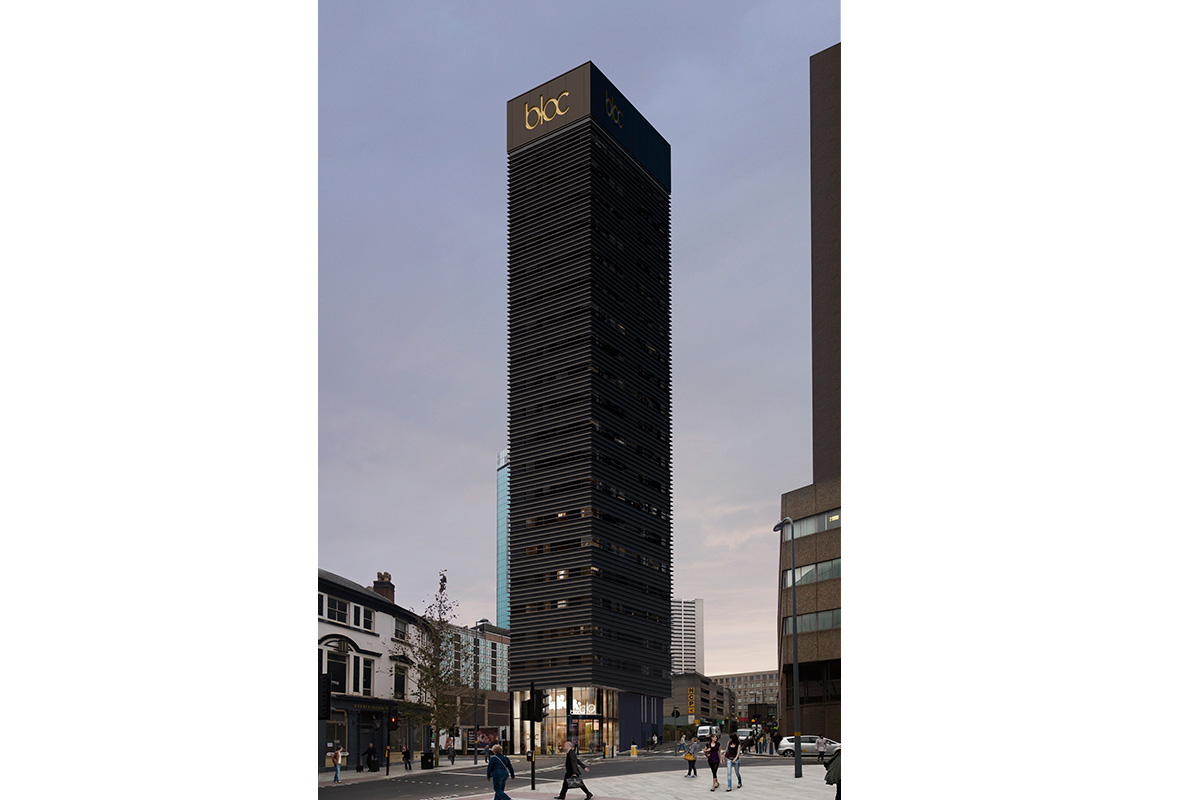 The building is situated at an important gateway site adjacent to New Street Station, John Lewis and the Grand Central shopping centre. It acts as a benchmark in terms of architectural quality for the area and its construction will help realise Birmingham City Council's vision of making the Southside district a vibrant and attractive destination for visitors.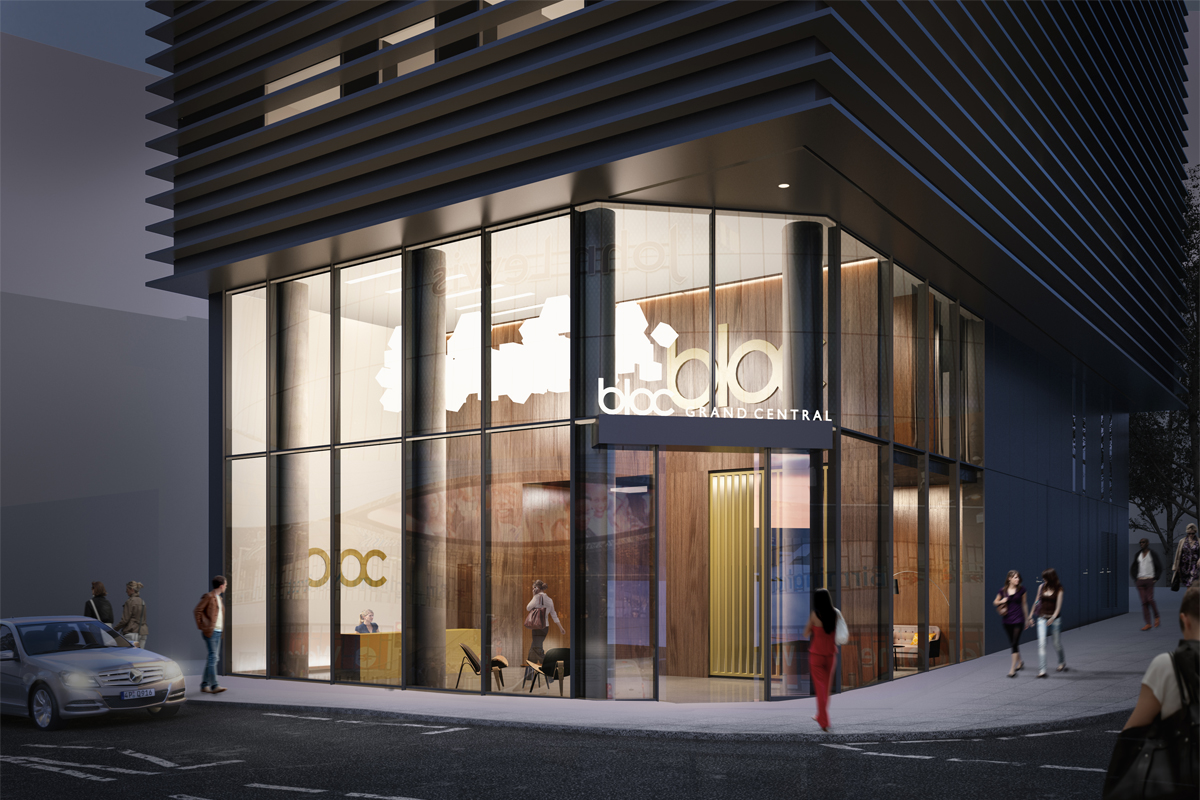 The building's form and fenestration have been carefully considered to serve as a pedestrian wayfinding marker for the area.  In response to the site's surroundings, a double height entrance lobby and retail provision at ground level will help encourage activity and bring animation to Hill Street.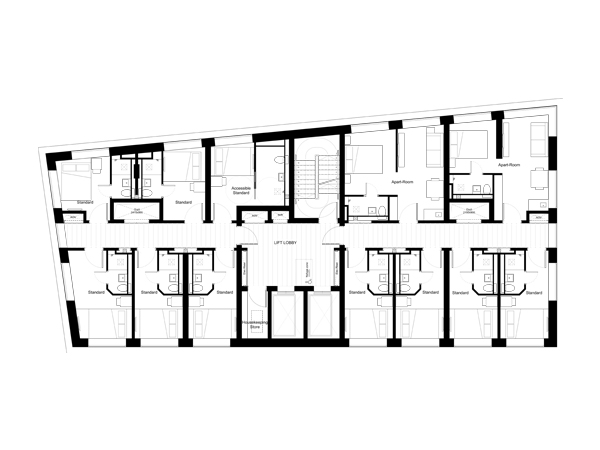 The building will exhibit BLOC Hotel's core brand characteristics of intelligent utilisation of space, luxury materials and innovative technologies and act as a flagship for the Birmingham based operator.  The building is designed in a way that respects the principles of sustainable development.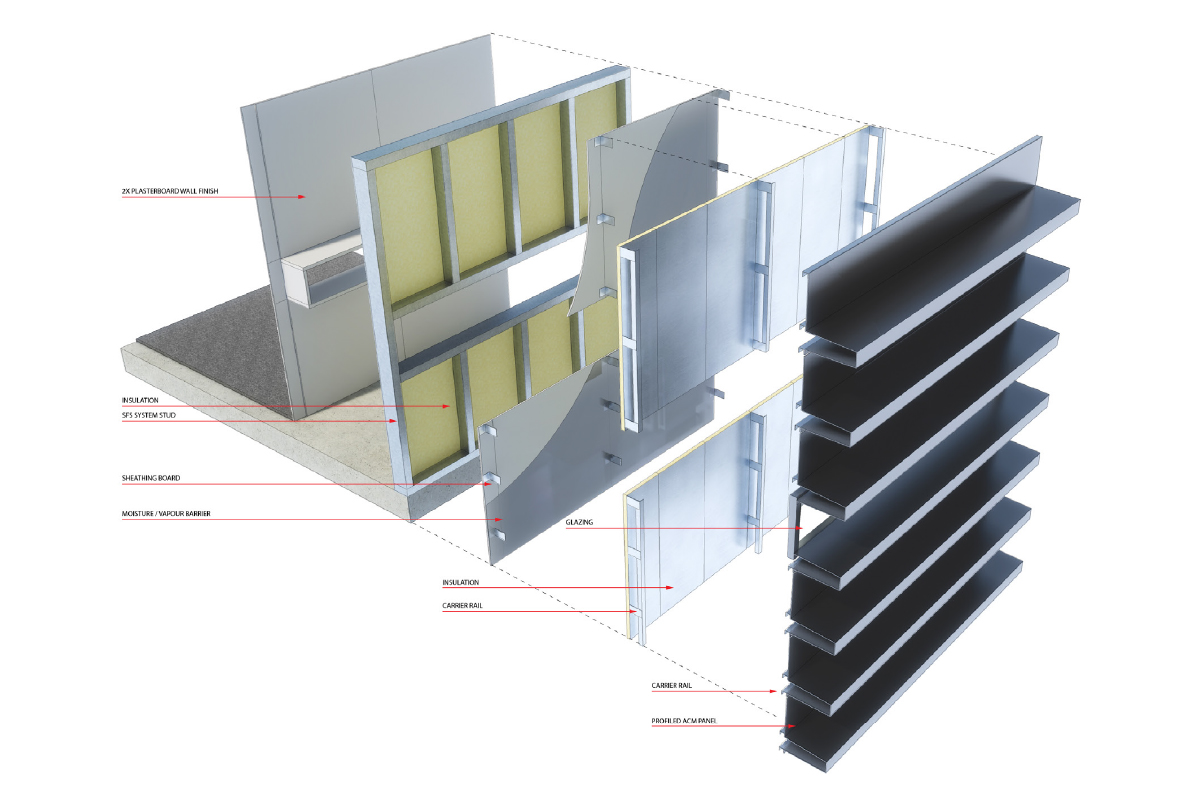 The veiled façade evokes quality. Durable materials with texture will help the building to be read at varying scales, from cityscape to street level.  The interplay of contrasting matte and polished dark materials will unify the appearance of the building as a simple and legible form.  Polished surfaces will create a dynamic appearance with the materials reflecting changing light conditions and the local environment.