▼ Scroll for more
The arrival of the HS2 fast rail link to Birmingham presents unparalleled regeneration opportunities for Britain's second city.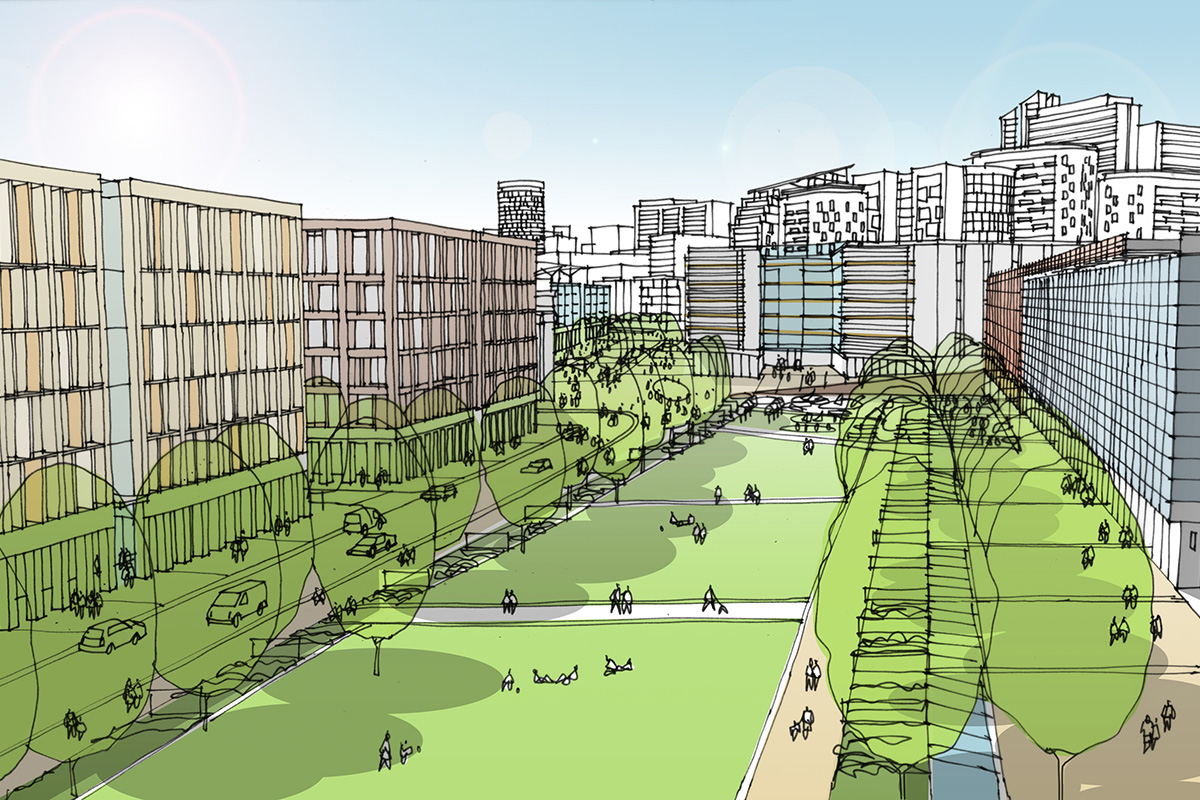 Birmingham City Council appointed GHA to prepare an iterative masterplan for the City's Eastside that would be responsive to fast-changing circumstances.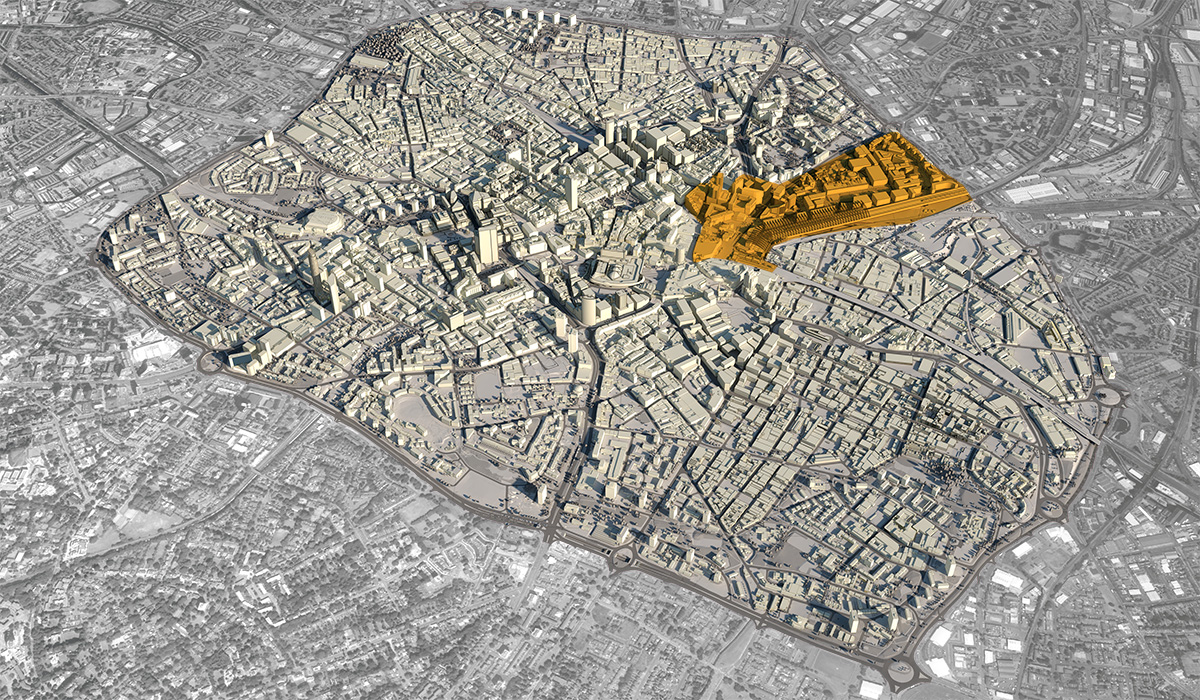 Leading a multi-disciplinary team of sub-consultants, GHA delivered the plan setting out the agenda for the short, medium and long term. The plan addressed scale, massing and the relationship of developments to heritage assets and ensured that the new infrastructure would not sever connections within the city but instead reinforce them. Digbeth will be connected with the wider Eastside area beneath the station and to a city core that is set to expand by some 25 percent under BCC's Big City Plan.