▼ Scroll for more
One Centenary Way will be the first building developed as part of Phase Two of Paradise, Birmingham.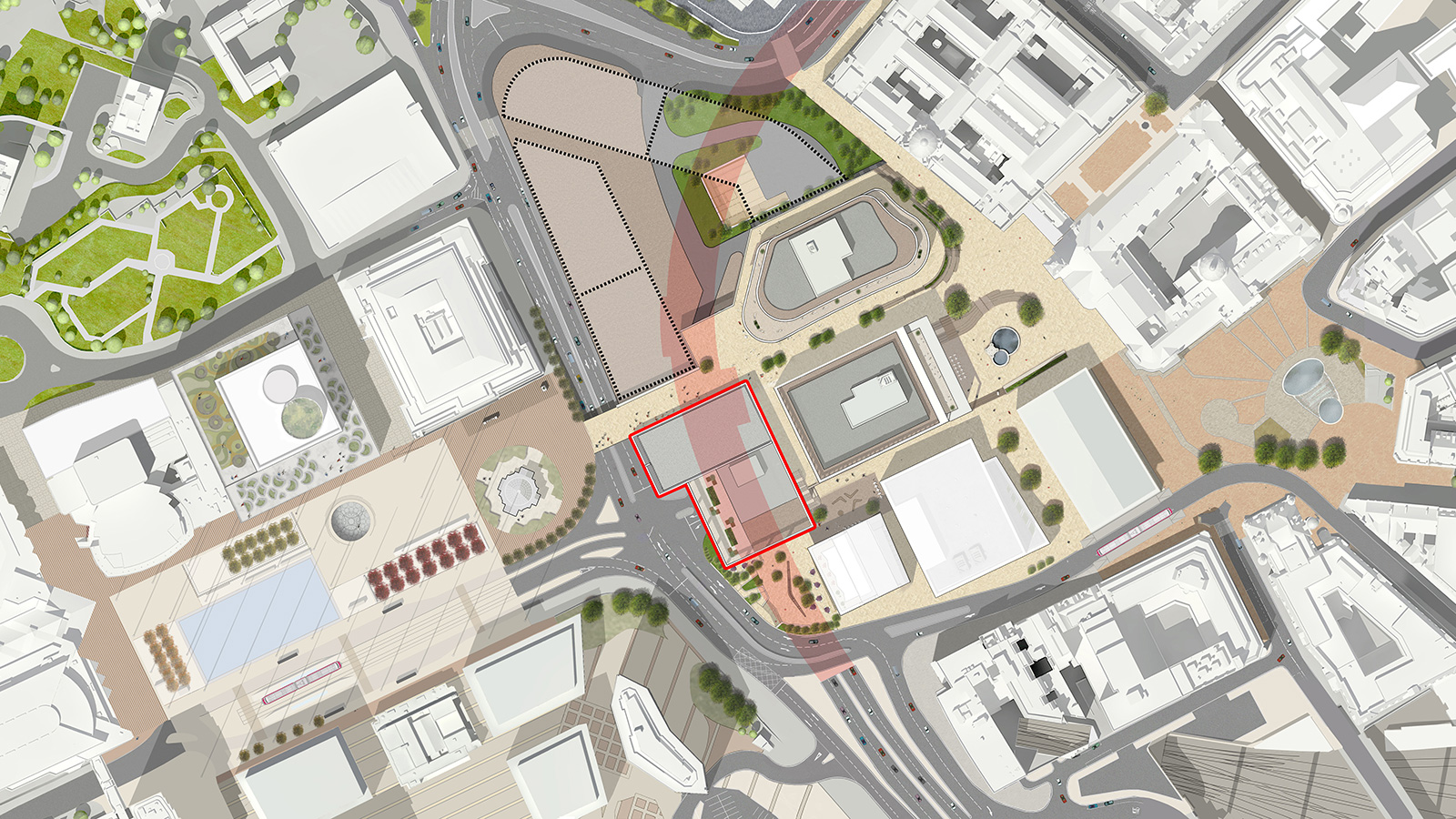 Paradise masterplan with the A38 Queensway Tunnel highlighted

The scheme is the most constrained building within the Masterplan and has had to address a number of below-ground constraints. The primary one being the A38 Queensway Tunnel, which runs directly underneath the building and will remain active throughout the construction and future occupation of the building.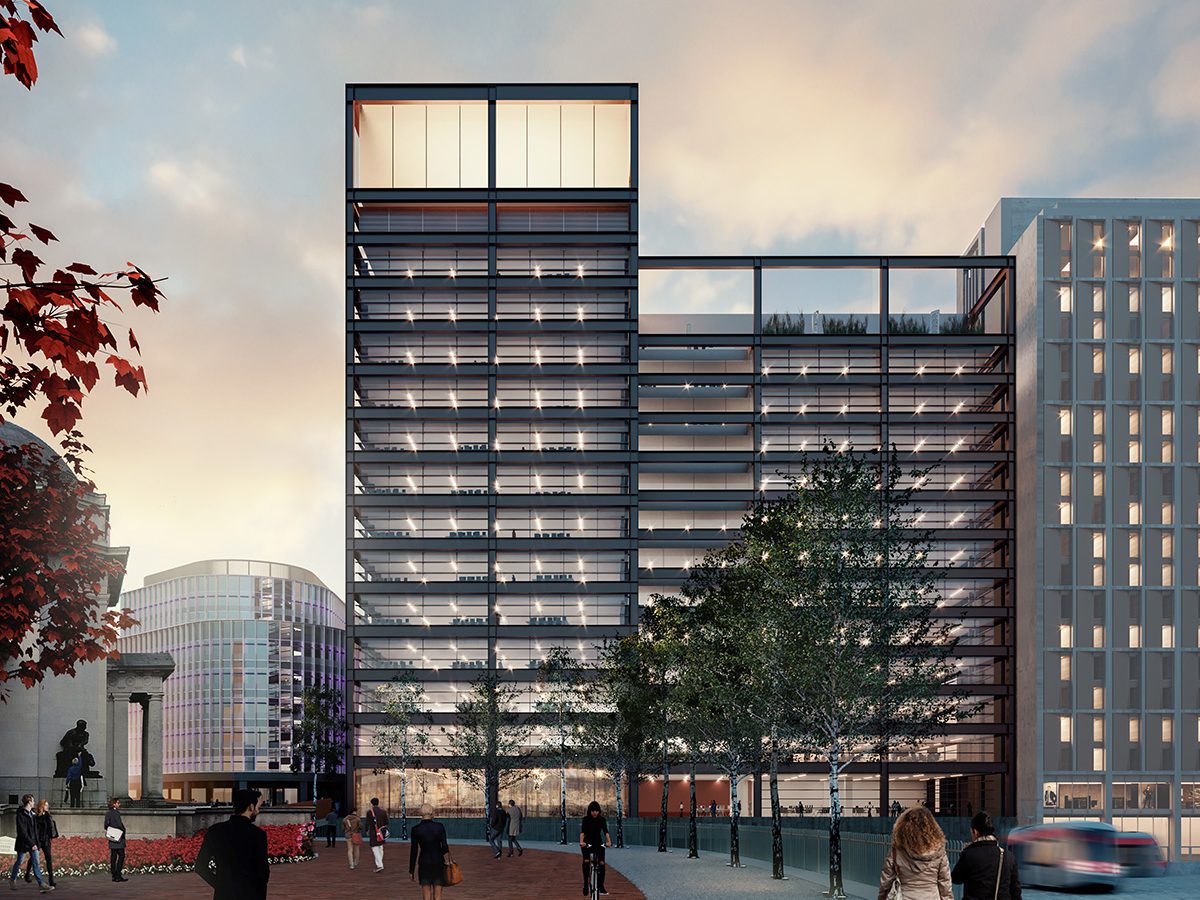 As a result, there is very little opportunity for the building to make contact with the ground as a traditional building would. In the absence of a normal load-bearing core, the solution was for the building's façade to provide the stability in the form of a Vierendeel Exoskeleton.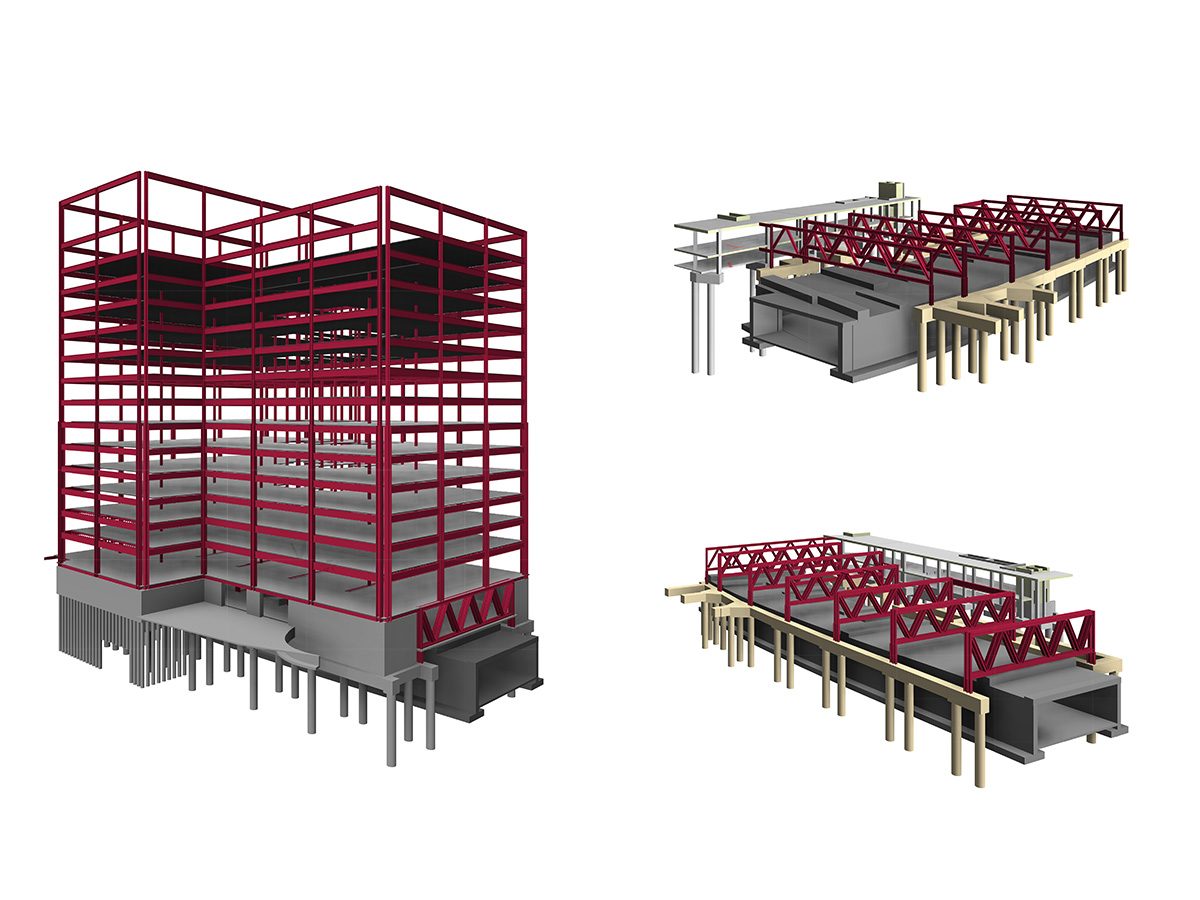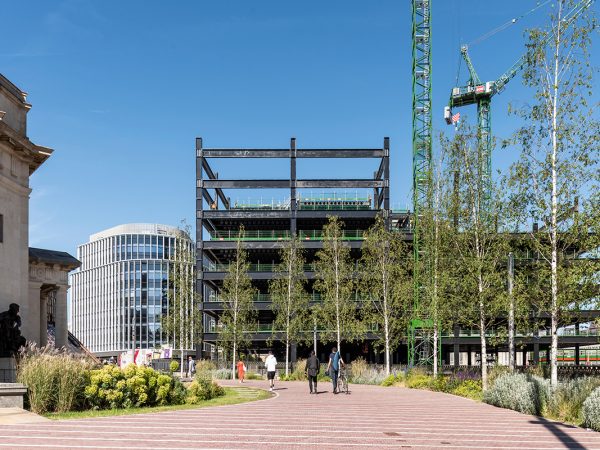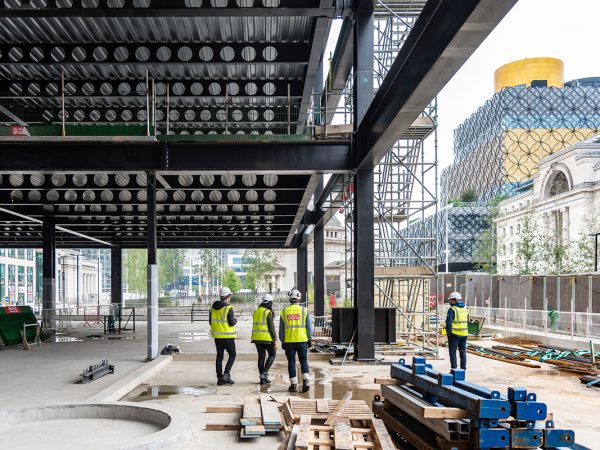 The Vierendeel Exoskeleton in concept and construction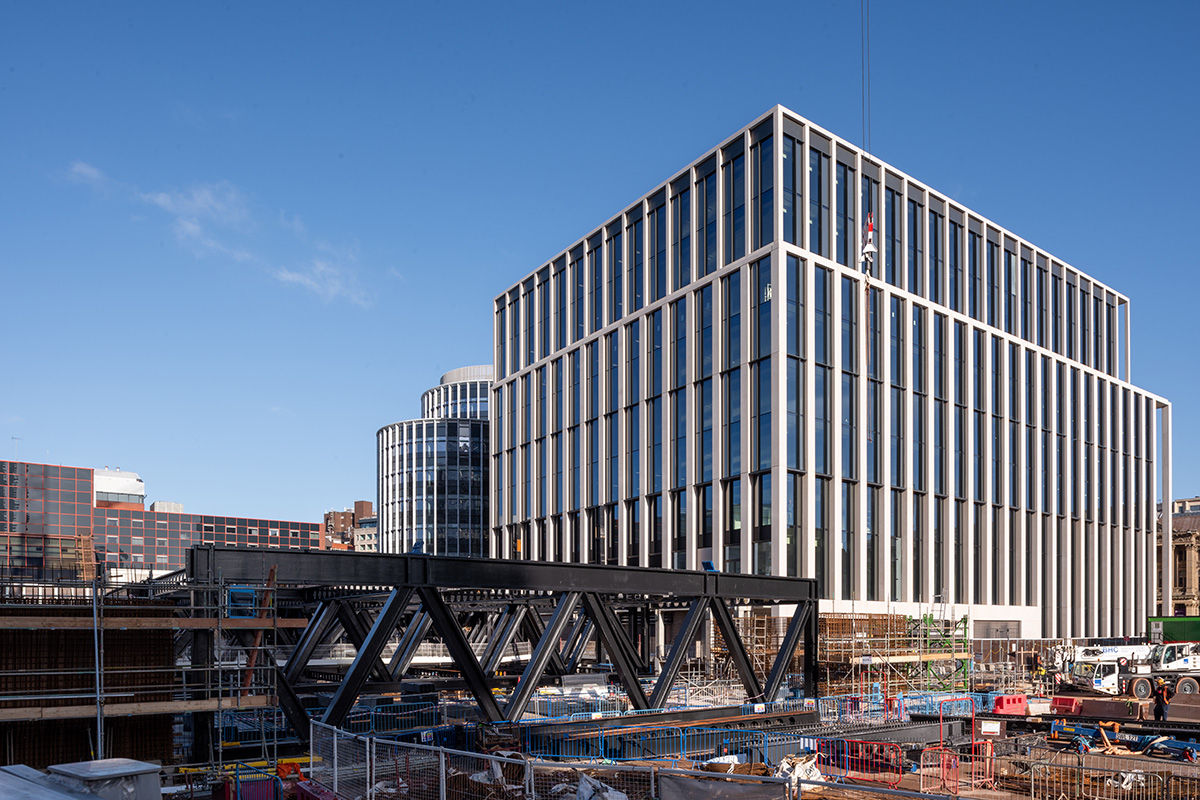 Current site photograph showing the installed steel trusses

In addition to this, to avoid any interface with the live A38 tunnel the building will sit on storey height transfer trusses, which will transfer the load of the façade and the buildings floorplates either side of the tunnel. A podium slab will then be constructed on top of the trusses, which essentially forms a lid to the car park and a table for the Vierendeel Exoskeleton to sit on.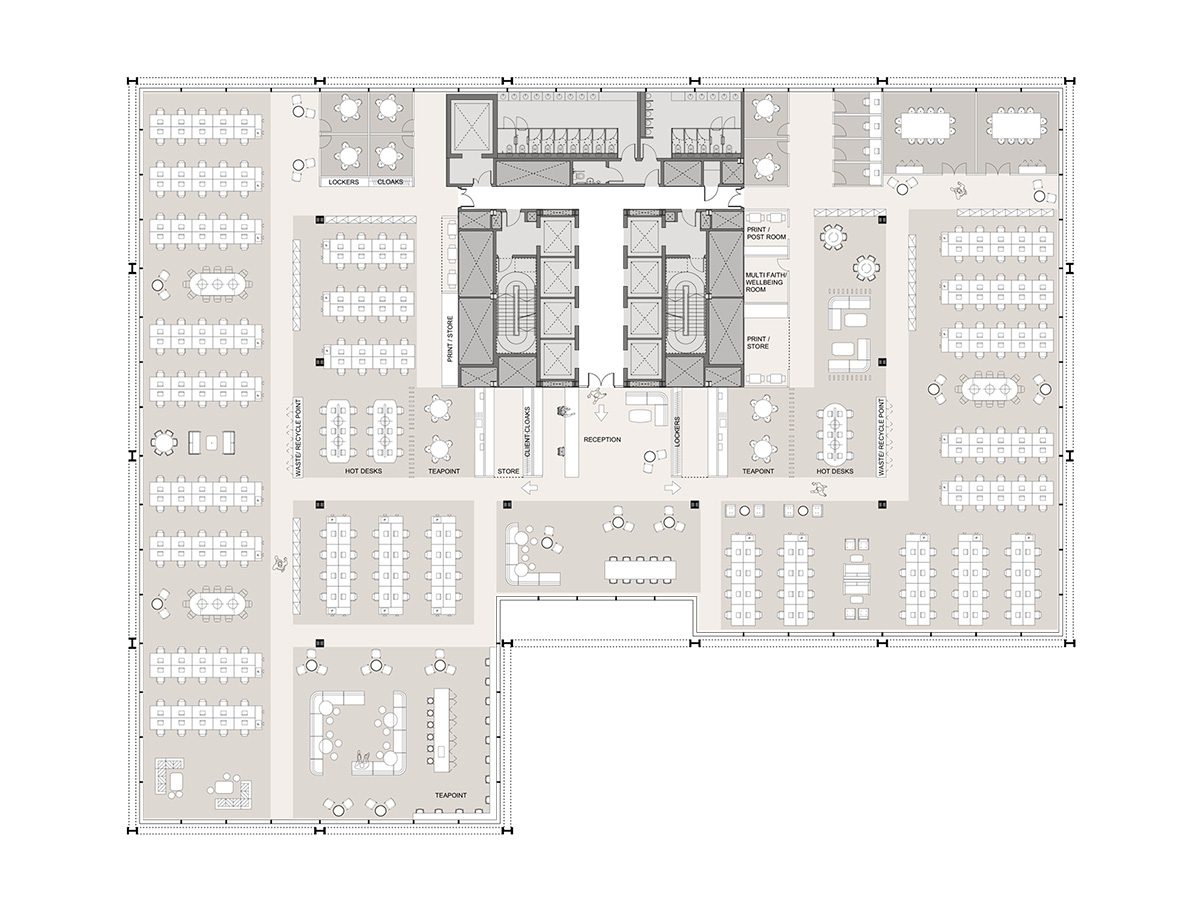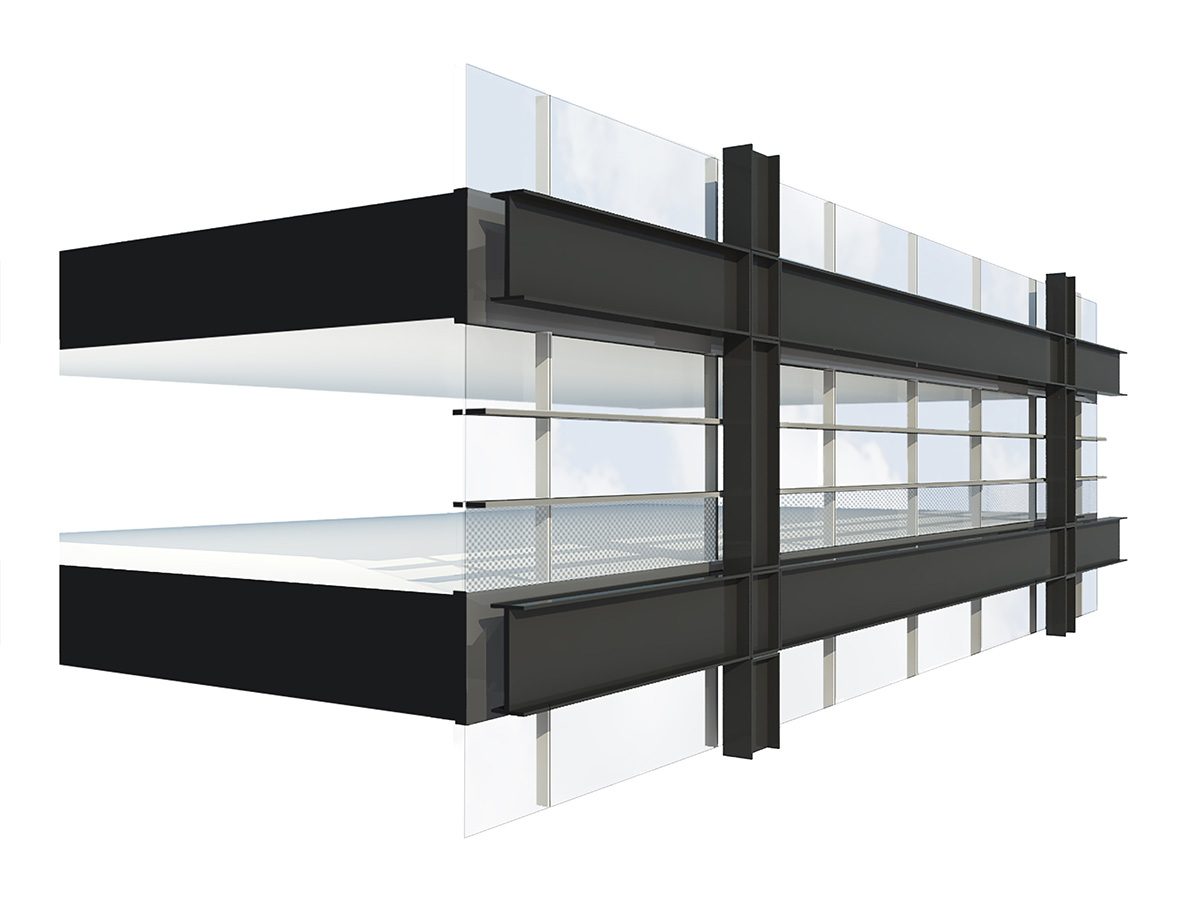 The design incorporates a twelve metre by nine metre floor plate grid with three metre wide horizontal windows. As with the truthful structural story to the external facade, where possible the internal steel frame will be exposed and complemented by natural materials and contemporary fittings.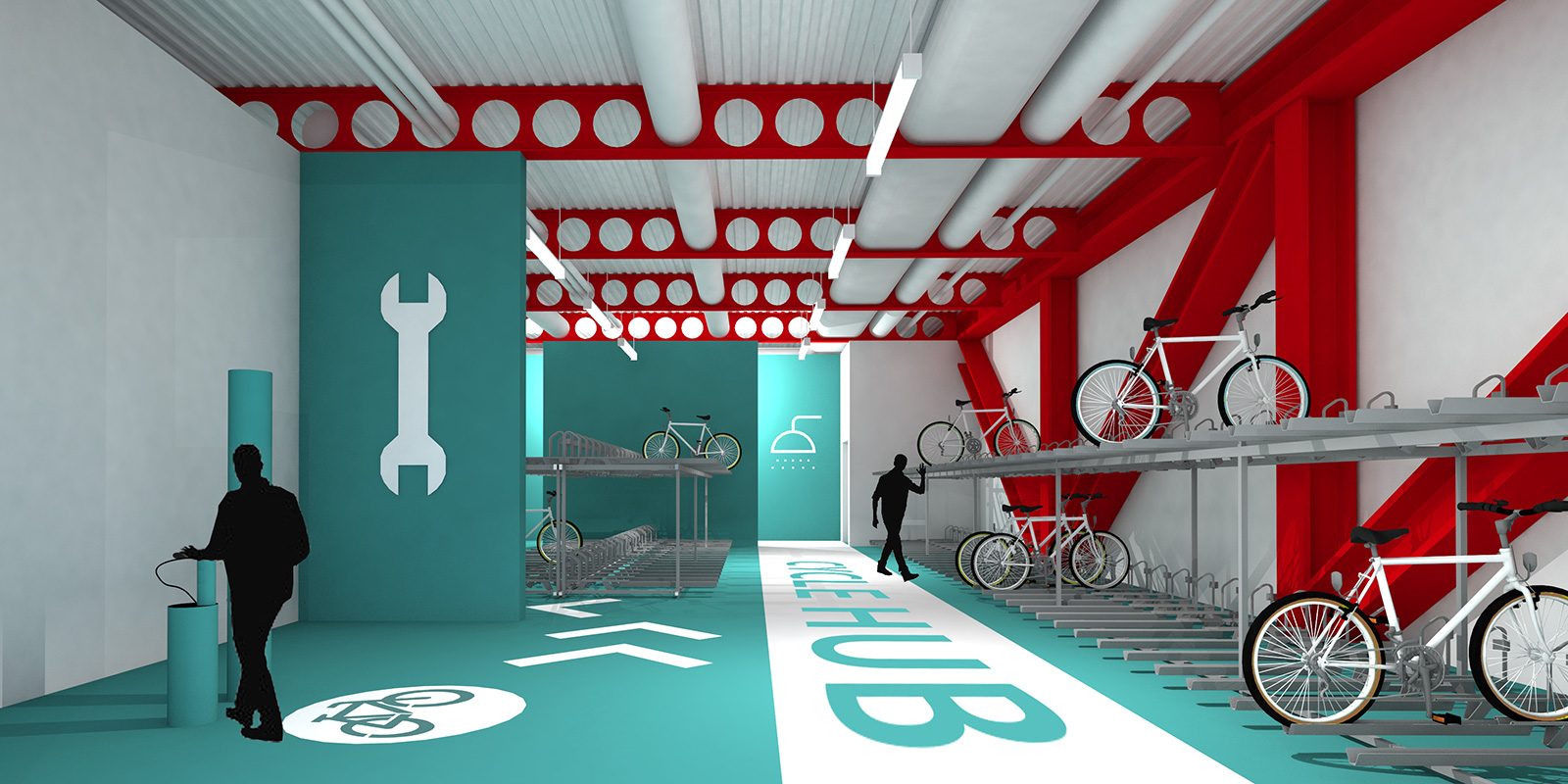 An extremely well-equipped and accessible cycle hub for the whole estate will be created beneath the building, between the transfer trusses. With up to 500 spaces – this will be Birmingham's first city centre major cycle hub offering associated facilities including showers and locker rooms together with servicing and bike hire.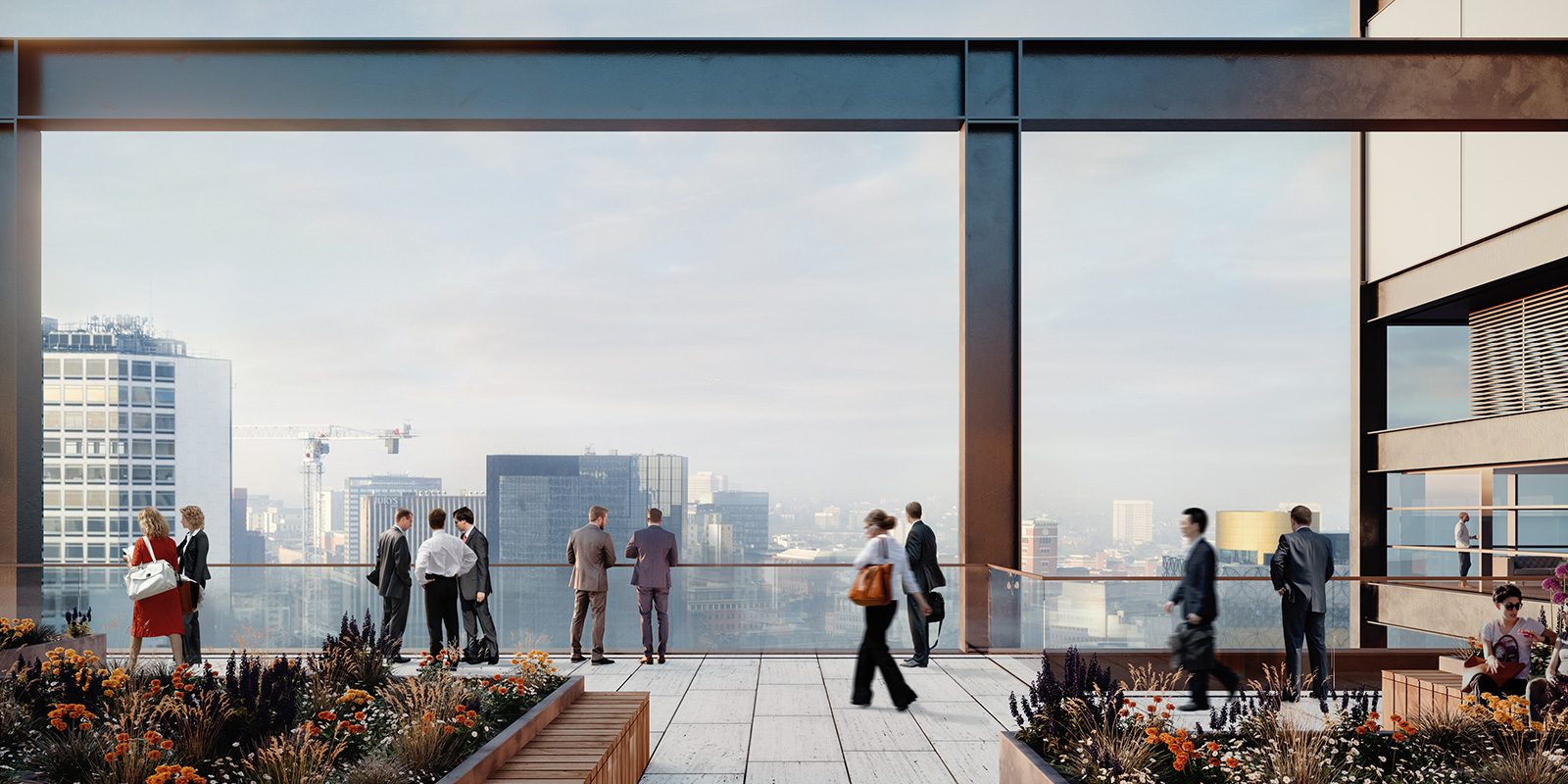 "The scheme represents an effective placemaking approach delivering a vibrant new destination at the very heart of Birmingham. One Centenary Way will, I am sure, become a noted city landmark and a gateway to the whole development."