We work at a variety of scales, from big to small, designing cities to building components. To do this we have assembled a team with a wide range of skills.
Architecture
We have extensive expertise in designing a wide range building scales and uses from homes to highly technically complex public and commercial buildings.
Our CLEAN approach is applied to all our projects and we aim to deliver buildings that are responsible, both environmentally through reducing carbon dioxide emissions and in terms of making places better that enrich lives.
Because we work on a range of building types, we 'cross pollinate' ideas bringing fresh thinking and innovation that maximises quality and efficiency.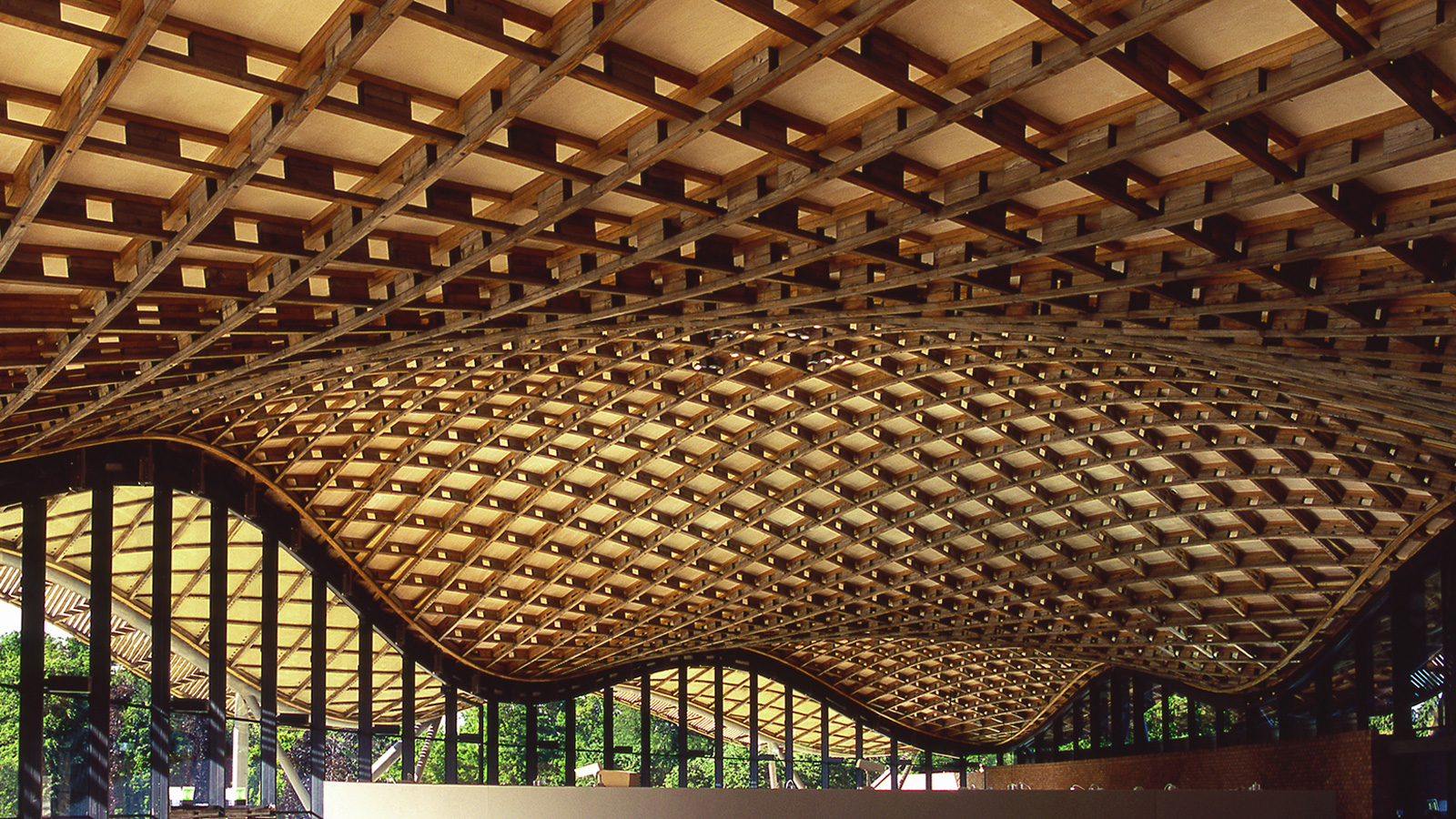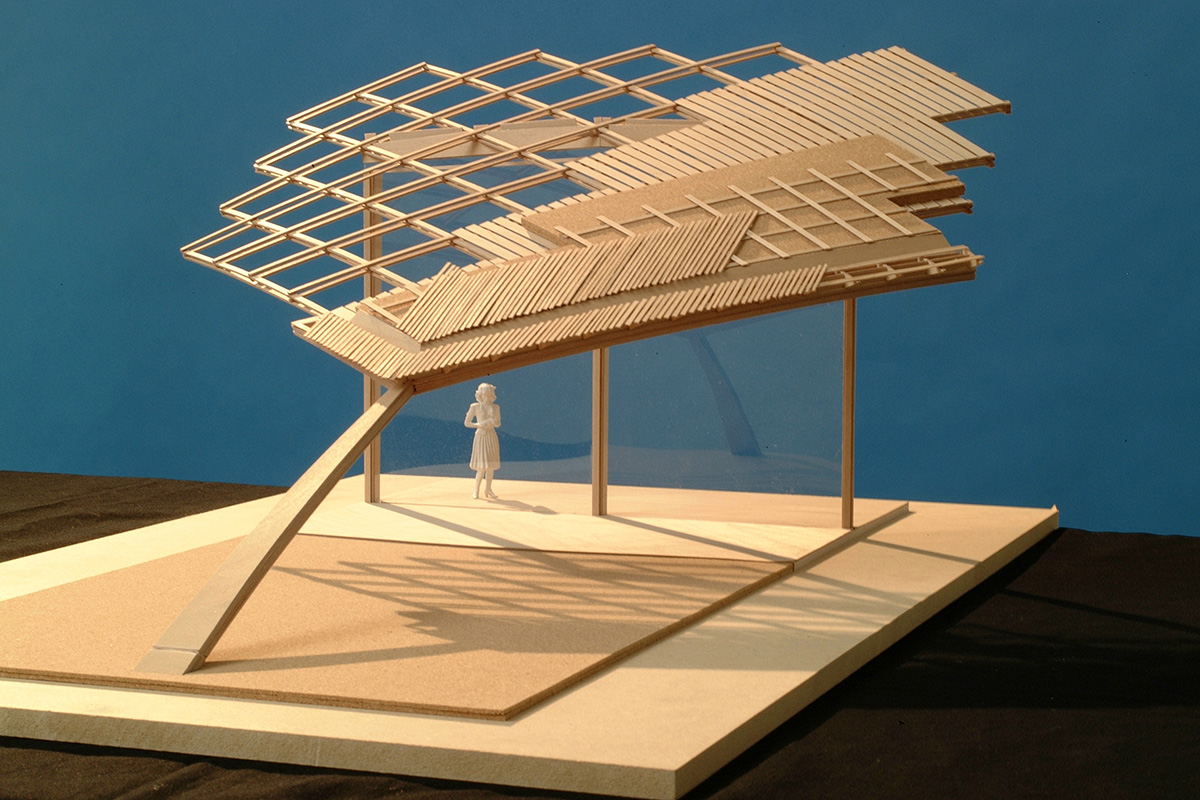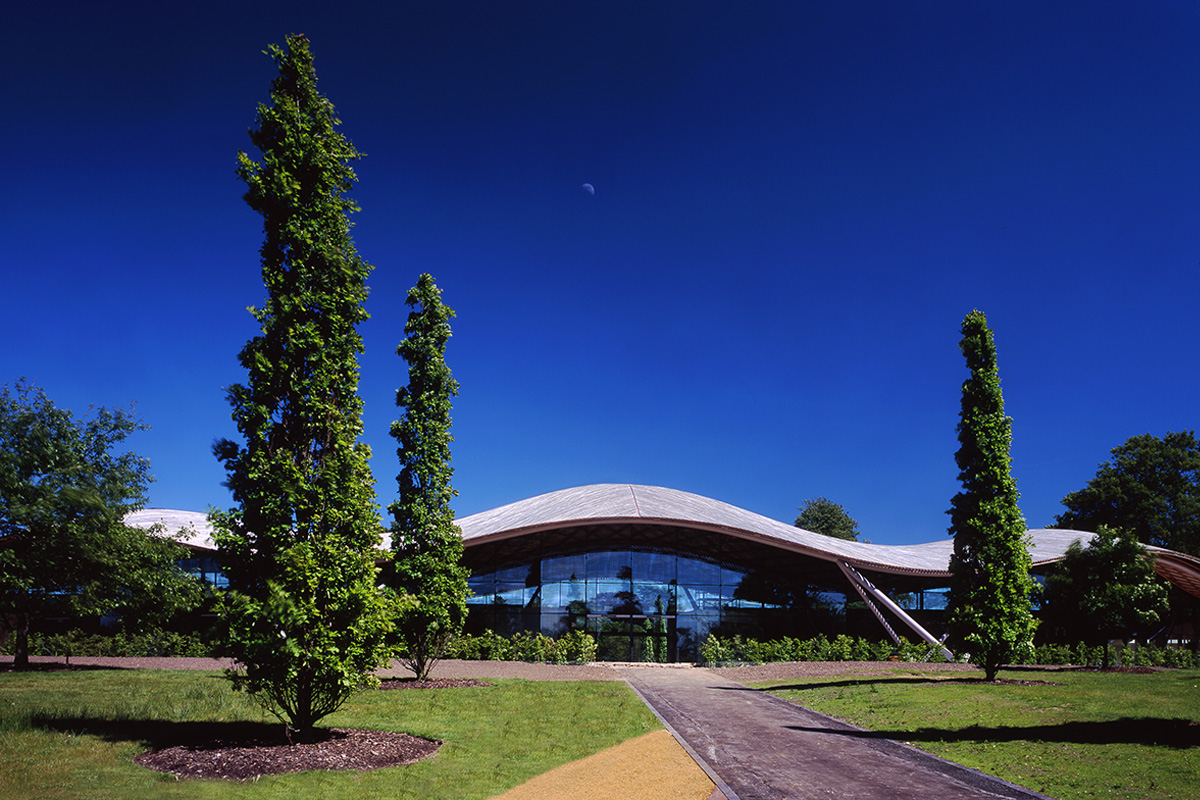 Urban Design
Many of our projects involve large scale masterplanning that guides the design of infrastructure and buildings often over a long period of time. To successfully deliver this we have a multi-disciplinary team with the relevant experience in urban design, planning and placemaking.
Fundamental to our urban design approach is the aim to create sustainable developments that can support communities and economies over a long period of time. Key to this is developing sustainable responsible strategies for density, energy, transport, buildings, waste and water.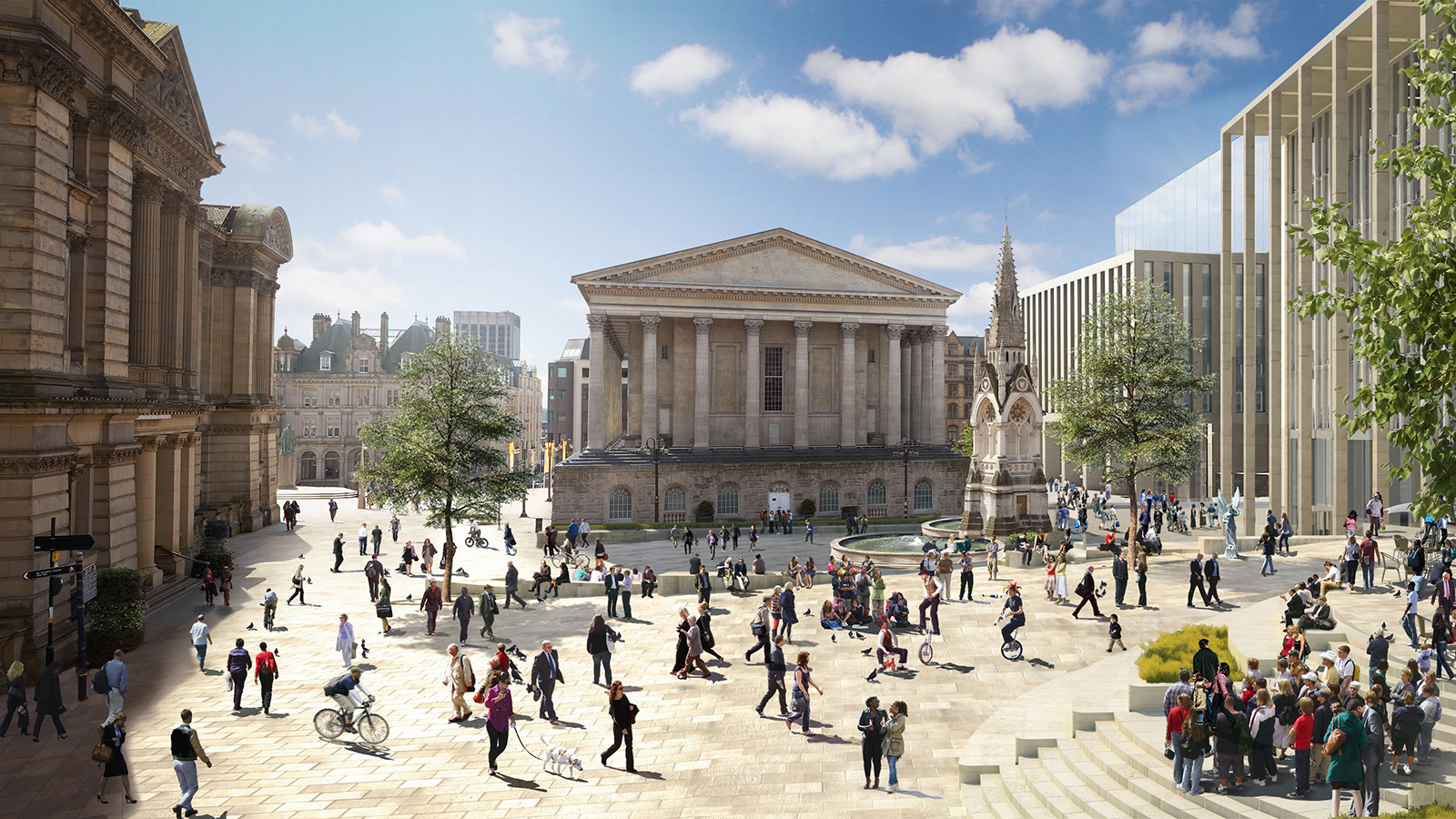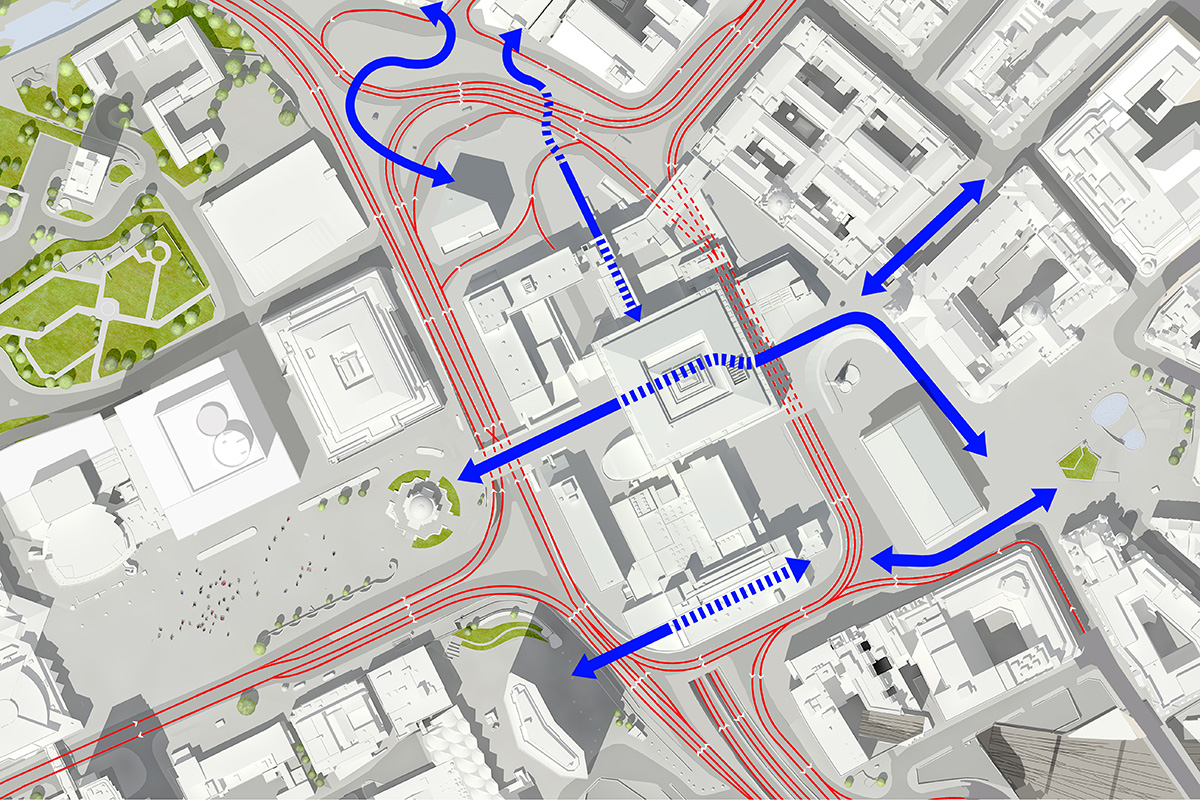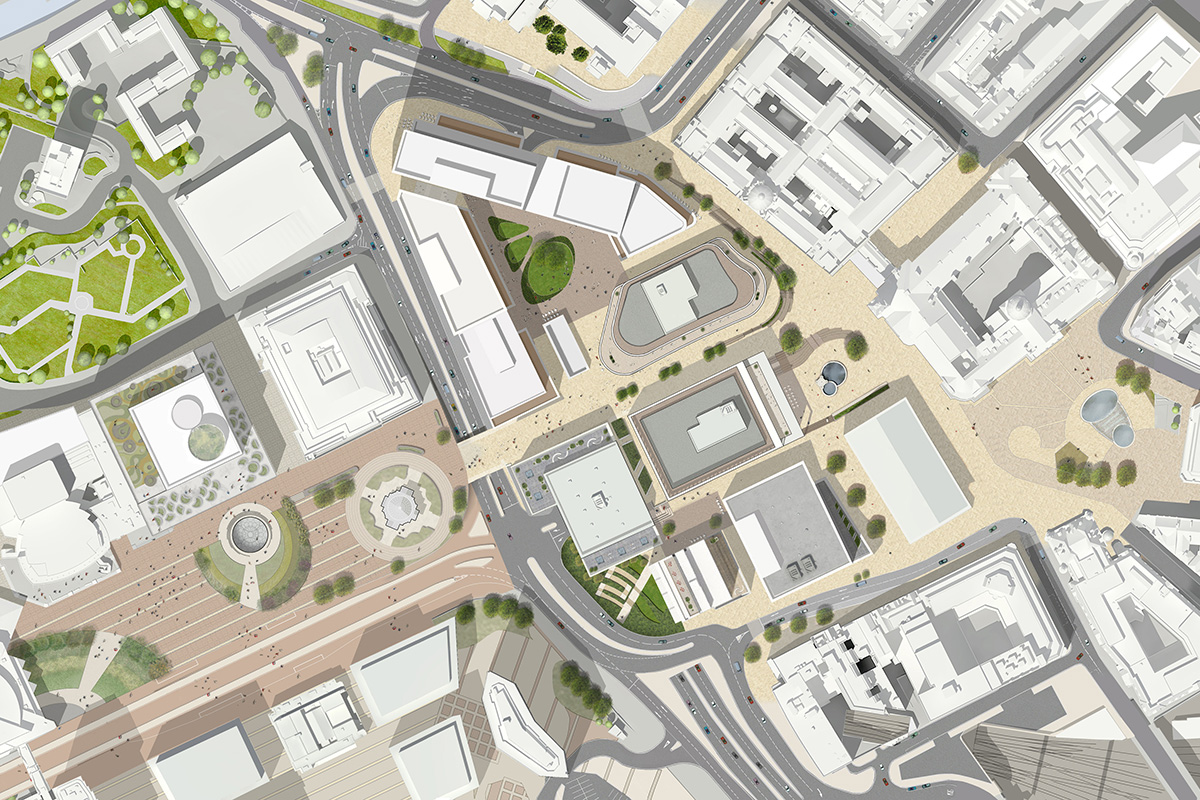 Strategic Thinking
We don't just design buildings, we often get asked to bring clear thinking and ideas before the design stage.
In addition to giving advice to a wide range of public and cultural organisations we have also helped develop strategies ranging from how to make the most of waterways in London to exploring how town centres can respond to changes in the way we live and work.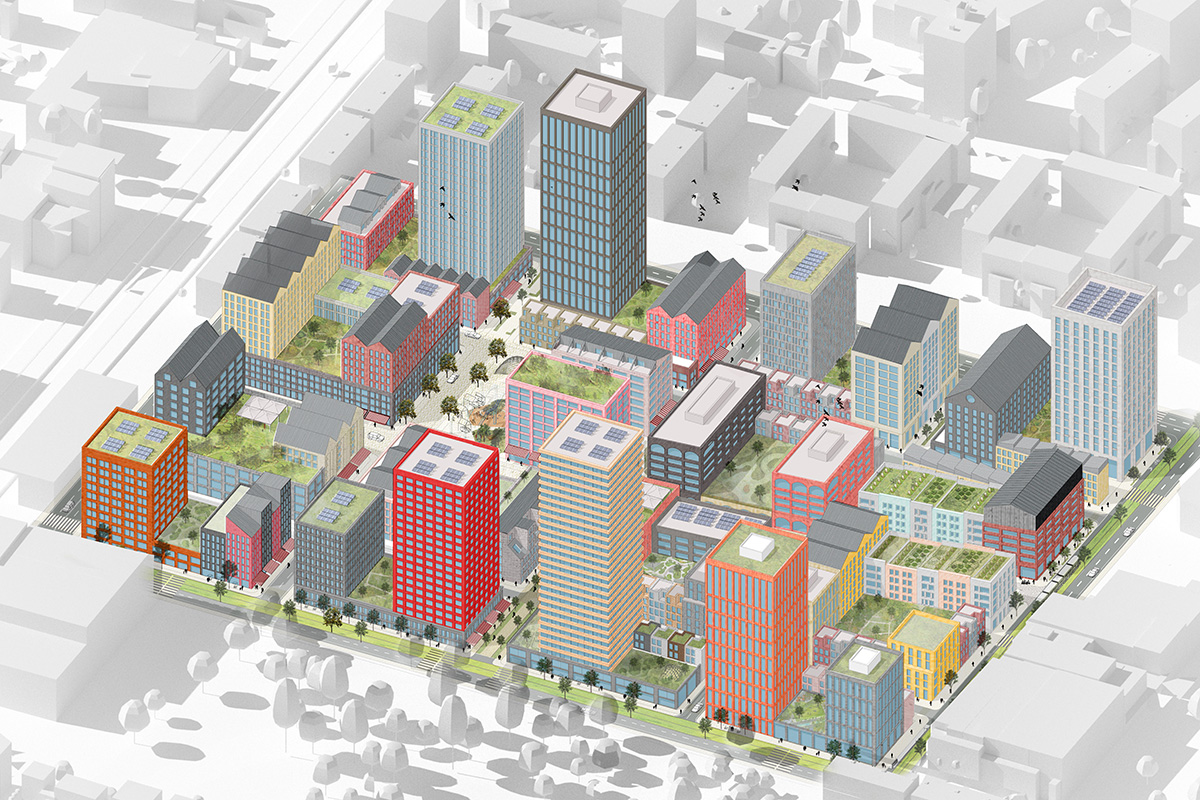 Interior Design
We apply the same rigour and clarity of approach to interiors as our buildings.
We have broad sector experience and extensive industry knowledge allowing us to deliver the best design solutions for every environment, brief and budget. Close collaboration with our architectural studios and wider design team enables us to deliver fully considered solutions that are both functional and elegant.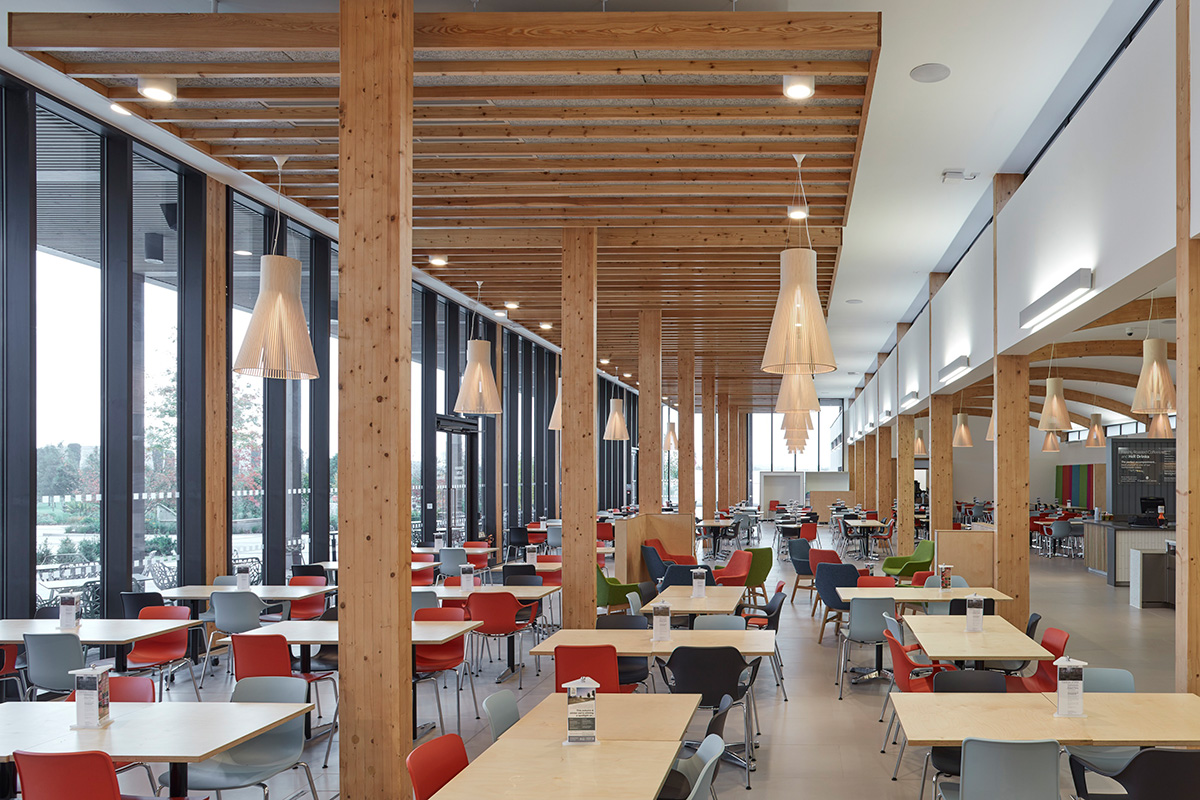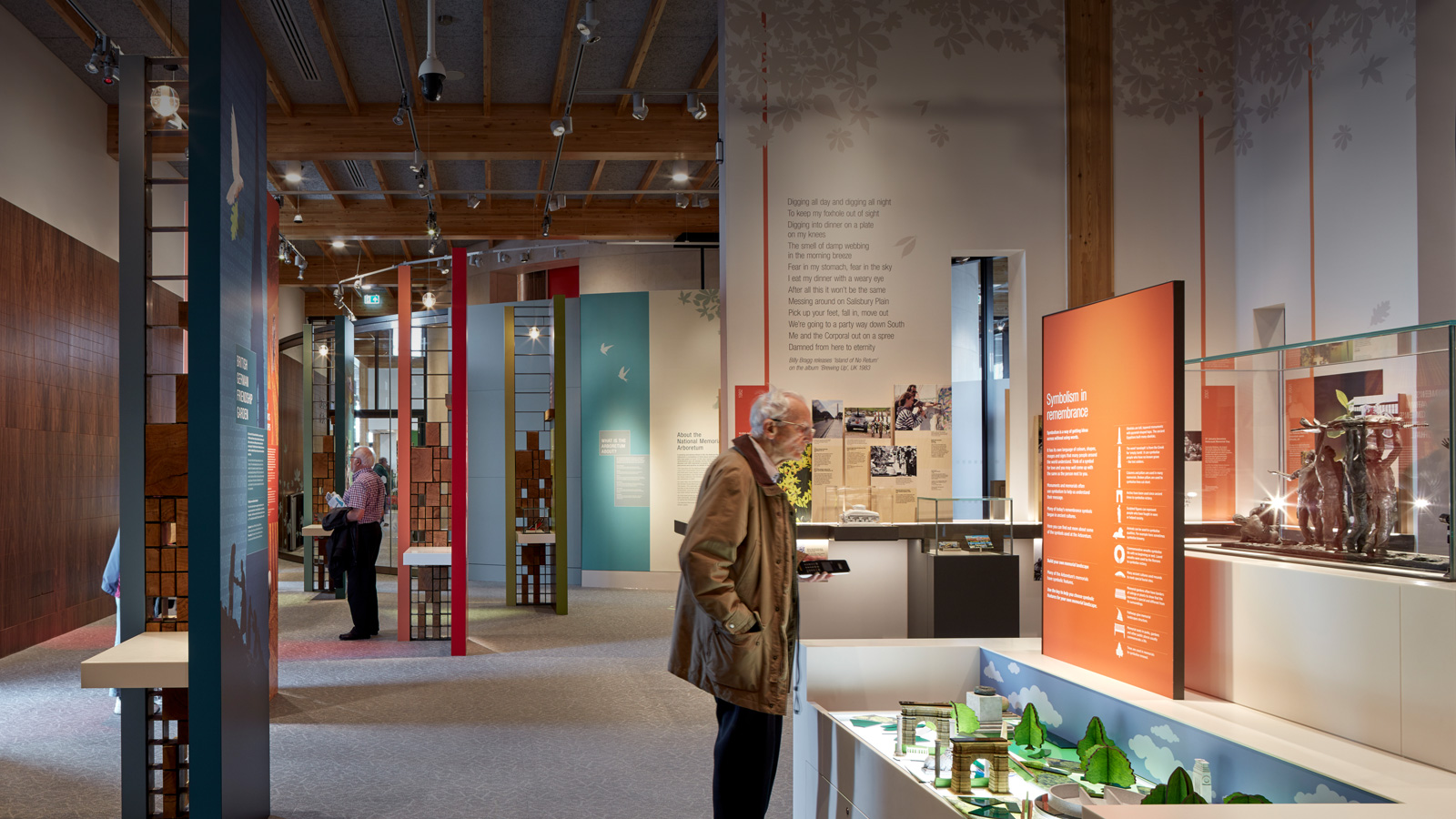 Technical Delivery
Our large team of Architectural Technologists work closely alongside with our Architects, predominantly in the delivery phase of projects. This team both delivers construction information to the highest quality using BIM software and reviews all projects through all design stages to ensure they are technically robust and efficient to build.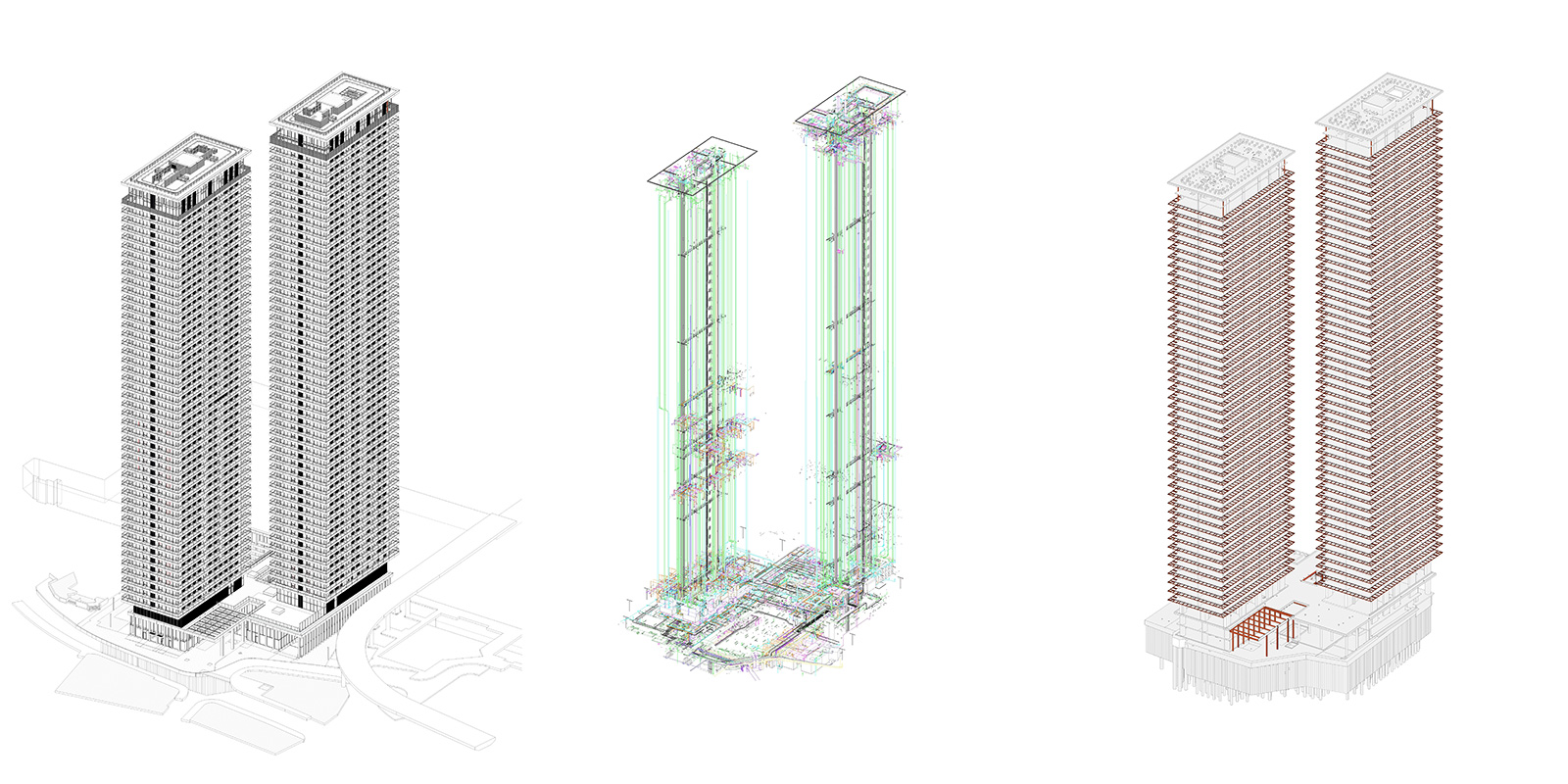 Modelmaking
Physical model-making still plays a critical part in the success of our projects.
Through extensive model-making we interrogate our designs at different scales and in different materials. We have invested in our model workshop and team of modelmakers who have over 30 years of combined experience and trained backgrounds in interior and industrial design, fabrication and woodworking, as well as architecture.
A physical model is invaluable when explaining proposals to clients, stakeholders and end-users and so we also encourage our architects and design teams to explore their ideas through simple modelmaking with card, foam and 3D printing.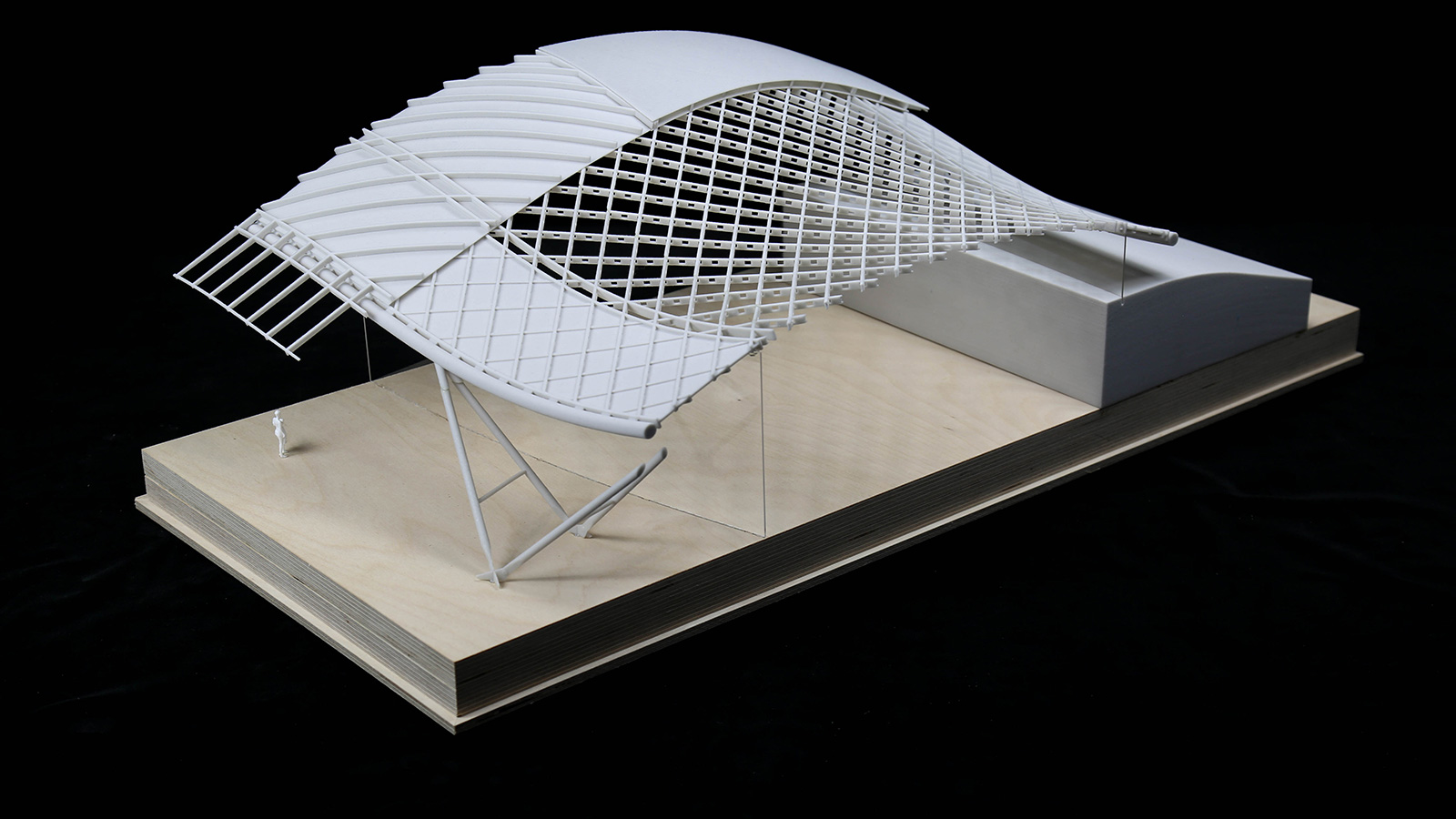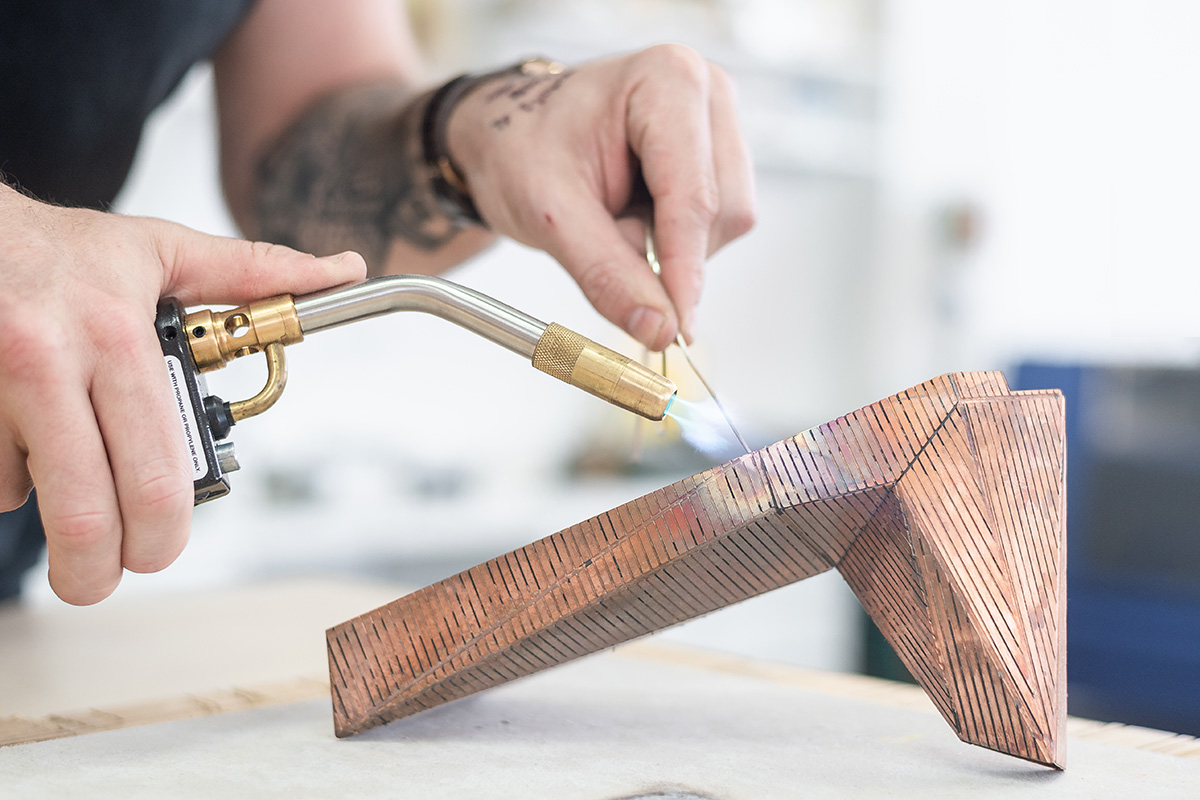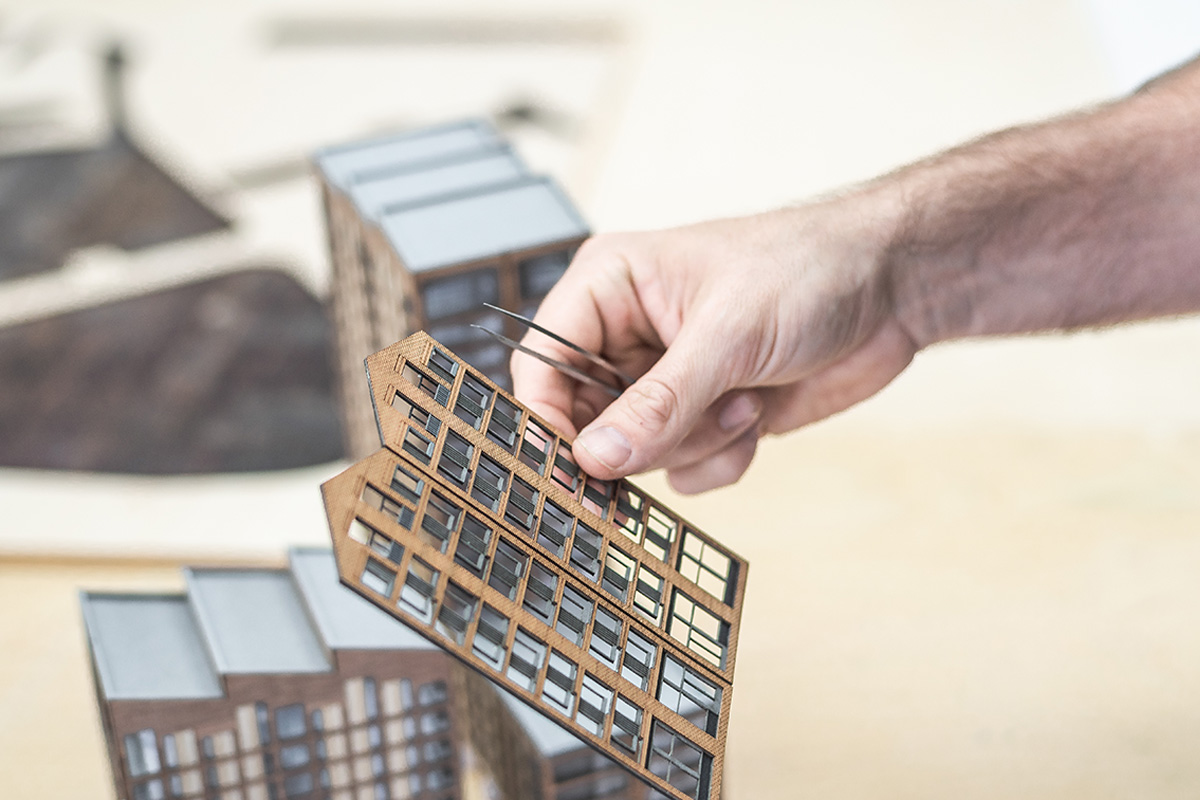 Visualisation
We have a strong team of visualisers and experts in digital modelling that allow us to create high-quality images and test concepts at all stages from inception through to detailed designs.
Increasingly we are exploring how a wide range of modelling / rendering software can be used to achieve static, moving and VR imagery.
We have found having this facility in-house not only benefits our designers but also helps the clients and planning authorities we work with better understand and engage with us to optimise the communication process which is central to what we do.